Five to Try: Pac-Man 256 is a remixed arcade addiction, and Bing preempts Google's Now on Tap
Another month, another great Pac-Man game? That seems to be the case. After Pac-Man Championship Edition DX put a fresh spin on the old classic in late July, this week sees the release of Pac-Man 256, an endless runner remix designed by the makers of the awesome Crossy Road. And it's free, so there's no reason not to give it a shot.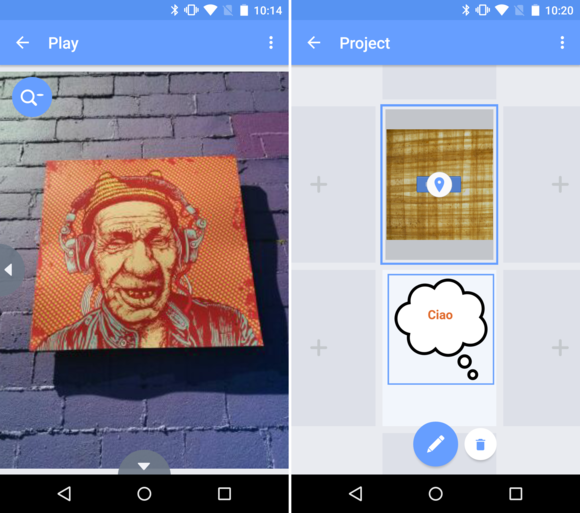 Webmaker can't produce anything too fancy, but it offers an approachable platform for digital creation.
You may know Mozilla for its Firefox browser, but the company has a new Android app out this week: Webmaker. It's not a robust website design app, despite what the name might suggest, but rather a dead simple way of assembling sharable idea webs. You can drop in images, text, and links, and create new pages that spin off in any direction.
It doesn't have a lot of functionality within, but Mozilla says that's the point: it's designed to help Internet consumers become creators for the first time, particularly in developing countries. For now, there's not much to find in the Discover tab, but over time, Webmaker could provide an interesting glimpse into the everyday life of other cultures. And at the very least, it's a good way for non-Internet-savvy folks to start sharing into the digital world.
IDG Insider
Previous Page 1 2 3