Far Eastern Air Transport automates maintenance and engineering
The airline has also moved towards paperless operations.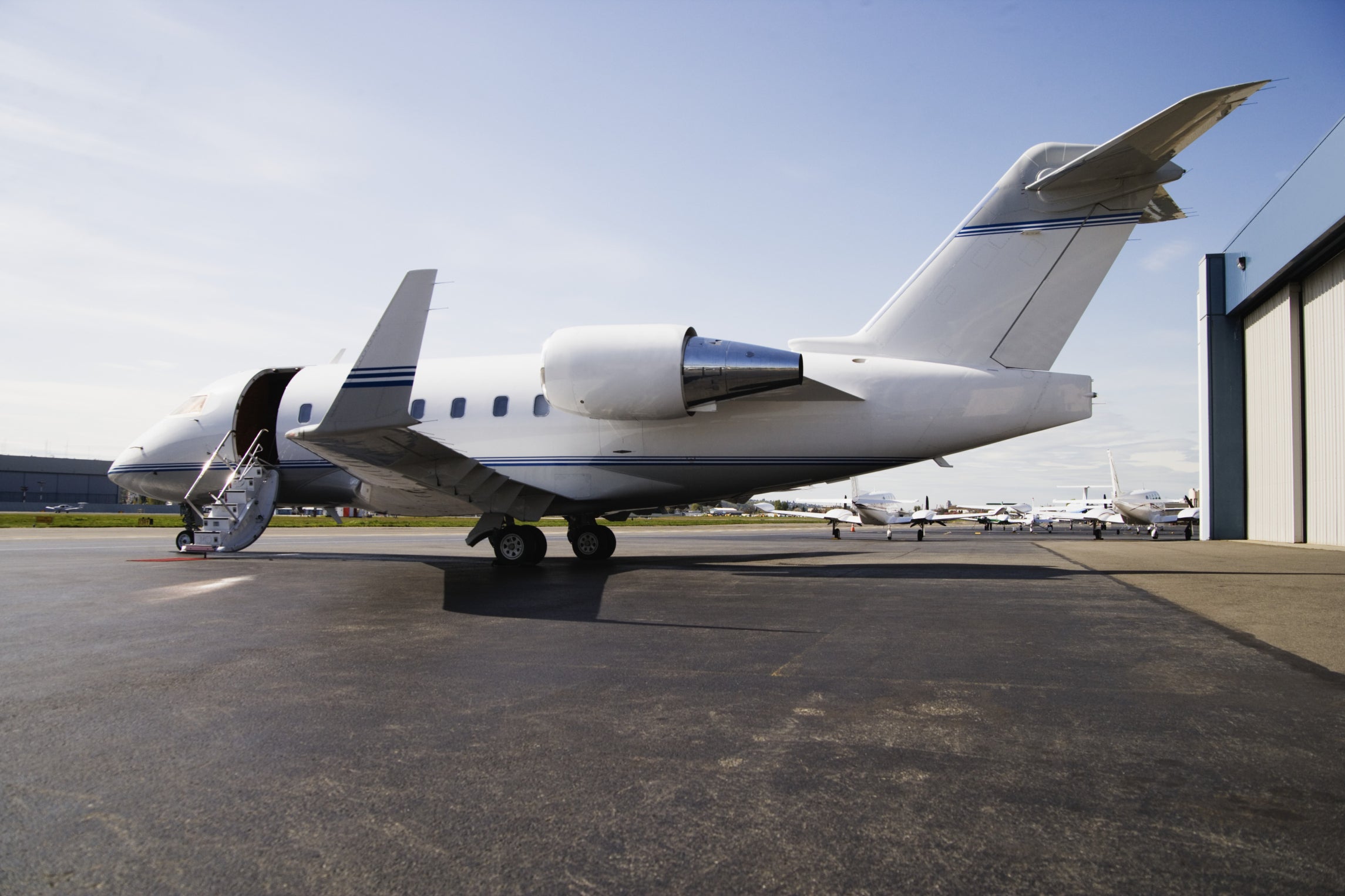 Far Eastern Air Transport (FAT) has deployed Ramco's Aviation Suite across its six carriers in Taiwan to automate and streamline its maintenance and engineering functions.
According to Ramco, the solution has been integrated with FAT's in-house finance system and introduces modules for material management, maintenance, compliance and quality control, and flight operations along with human capital management.
The solution also comes with fleet management analytics which enables FAT to monitor the utilisation of their airplanes, minimise the on-ground time of aircrafts, and ensure the complete airworthiness of their aircrafts as they prepare to expand their fleets in the next five years.
"We have moved from a disparate, labour-intensive legacy system that covered only half of our business processes to a fully-integrated solution from Ramco. The new system has enabled us to automate maintenance, logistics, planning, and engineering functions. Ramco has enabled us to move towards paperless operations giving better visibility of business. With a strong technology in the back-end, we are geared to grow our footprint," said Huang Sung Cheng, President of Far Eastern Air Transport, in a press release.