Curious about HDR? Here's everything you need to know if you plan to buy a TV in 2016
High dynamic range video promises to be the next big thing in TV tech, but you'll need to be careful when you shop for a new set.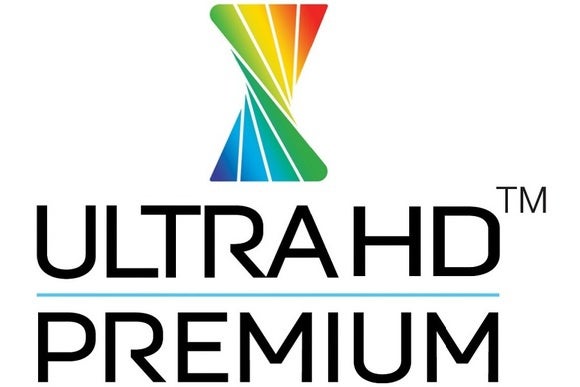 Forget 3D and 4K; television makers are hawking a new acronym in 2016: HDR. Short for high dynamic range, HDR was ubiquitous at this year's CES. Every major TV brand, from LG to Samsung to Sony, had at least one HDR set to show off. Many vendors even displayed their HDR TVs side-by-side with standard ones, with the former's bright lights and vivid colors making a single point: You want this technology in your next TV.
But as we've learned from HD and 3D and 4K, new television features can mean new pain points and confusion. Not all TVs treat HDR equally, for instance, and not all HDR content is handled in the same way. The risk for TV buyers is that their hardware might not be compatible with future HDR hardware and content, or that it look not look as good as it could.
To sort it all out, I spent a good portion of CES talking to some of HDR's key purveyors. Here's what I learned, and what you need to know before buying into HDR yourself:
HDR explained
On a basic level, high dynamic range is about boosting brightness to provide more range between dark and light. When a biker gang member revs his flamethrower in Mad Max: Fury Road, the pyrotechnics in HDR seem to pop off the screen in radiant shades of orange and red. Watch it in today's standard dynamic range, and you'll see only blown-out whites.
To my eye, the difference between SDR and HDR is far more impressive than the jump from 1080p to 4K, and the barrier to enjoying it is much lower than that presented by 3D TV. In fact, HDR doesn't even require 4K video resolution, but not a single vendor at CES offered a 1080p HDR TV.
TV makers have been bragging about more vibrant displays for years, but HDR isn't just an incremental improvement. It's a major increase in terms of brightness output, with HDR TVs hovering around a brightness level of 1000 nits. That's more than double what you see in current non-HDR sets.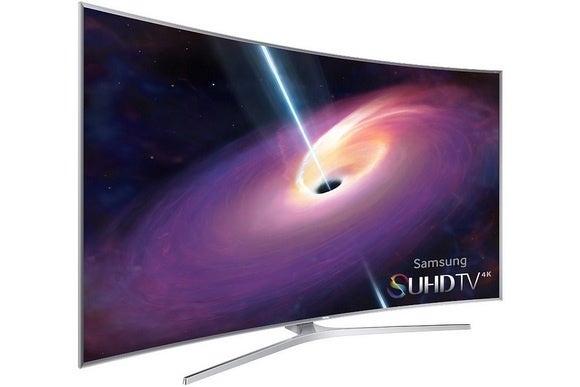 Samsung's 2015 SUHD TVs were among the first to play Amazon HDR content.
HDR also involves a new kind of video signal—and thus, entirely new HDR-enabled content—allowing filmmakers to redefine how colors appear on television. Instead of making major compromises for the living room, they'll be able to achieve a look that's similar to theatrical releases.
"I might want to make the whole show darker and explore the shadow detail, or I can make the whole thing brighter, or I can take advantage of the new reds and greens that I've got, and make creative decisions that way," said Mark Turner, head of business development and relationships at Technicolor. "We're great believers that the HDR file is a different creative process."