China targets illegal trade in bank card data
People's Bank of China will crack down on illegal activities that threaten safety of China's financial system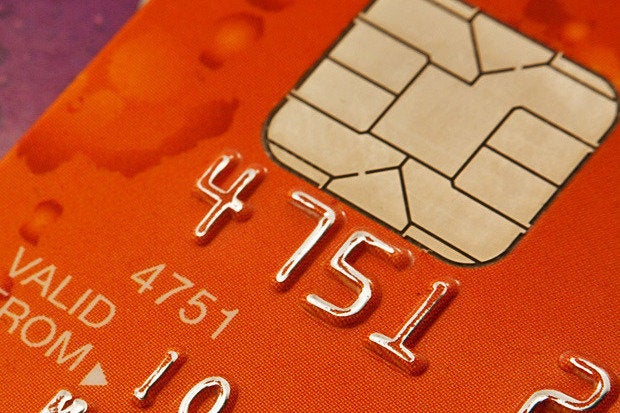 A group of six regulators, led by China's central bank, launched a campaign to crack down on illegal trade in bank card information, Regulation Asia reported on 14 September 2016.
The People's Bank of China (PBOC) said in a statement that it will crack down on bank card data theft and other illegal activities that threaten the safety of China's financial system.
Last year, there were more than 5.4 billion bank cards in circulation in China. More than 85 billion transactions were conducted, with a total value of CNY669.82 trillion (USD$100.43 trillion), according to the statement.
PBOC said that it would launch special operations as part of the campaign. The aim is to intimidate criminals and prevent information leakage.
The nationwide campaign will last from September 2016 to April 2017. It will target phishing websites and apps, and screen for potential loopholes in banks, payment agencies, websites and non-financial companies which store a large amount of customer information.