China Construction digitises work processes for a project in Singapore
It will use FINALCAD's mobile apps for defects management and quality control methods for the Sturdee Residence Condominium project.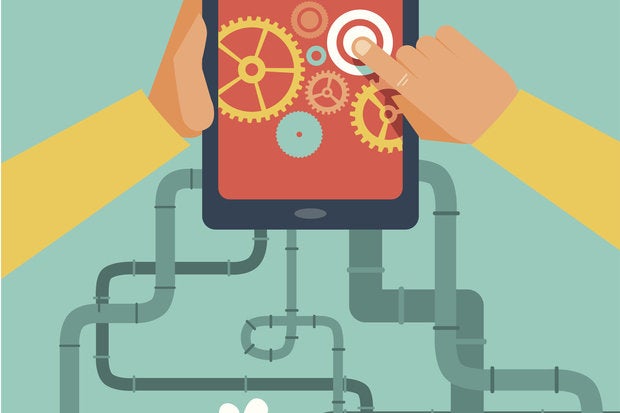 China Construction (South Pacific) Development Co Pte Ltd (CCDC) has chosen FINALCAD to digitise work processes for its Sturdee Residence Condominium project in Singapore.
It will use FINALCAD's mobile apps to accurately capture defects and quickly inform the relevant parties to rectify them.
Besides that, the mobile apps will be used to generate customisable and accurate reports for higher management and building owners.
Since the apps are available on tablets and smartphones, it will reduce CCDC's dependency on paperwork, and shorten the time needed for inspection checks.
"Beyond the ease-of-use and functionality of their app,we chose FINALCAD [because of] they were the only partner with the ability to scale up to all China Construction projects in a short period of time. Thanks to them, each process can [now] be digitised in real time," said Wei Ke Wu, project manager, CCDC.
Pierre Vauthrin, FINALCAD's managing director for Asia Pacific, said: "[This partnership] shows a clear trend that main contractors are catching up fast on the digital transformation of construction and real estate. We look forward to helping China Construction meet the highest quality expectations for their project delivery."