Broadband, encryption and privacy top State of the Net agenda
In a chaotic time on Capitol Hill, lawmakers from both parties see room for bipartisan work to advance broadband infrastructure, strike a balance in the encryption debate and update old privacy laws.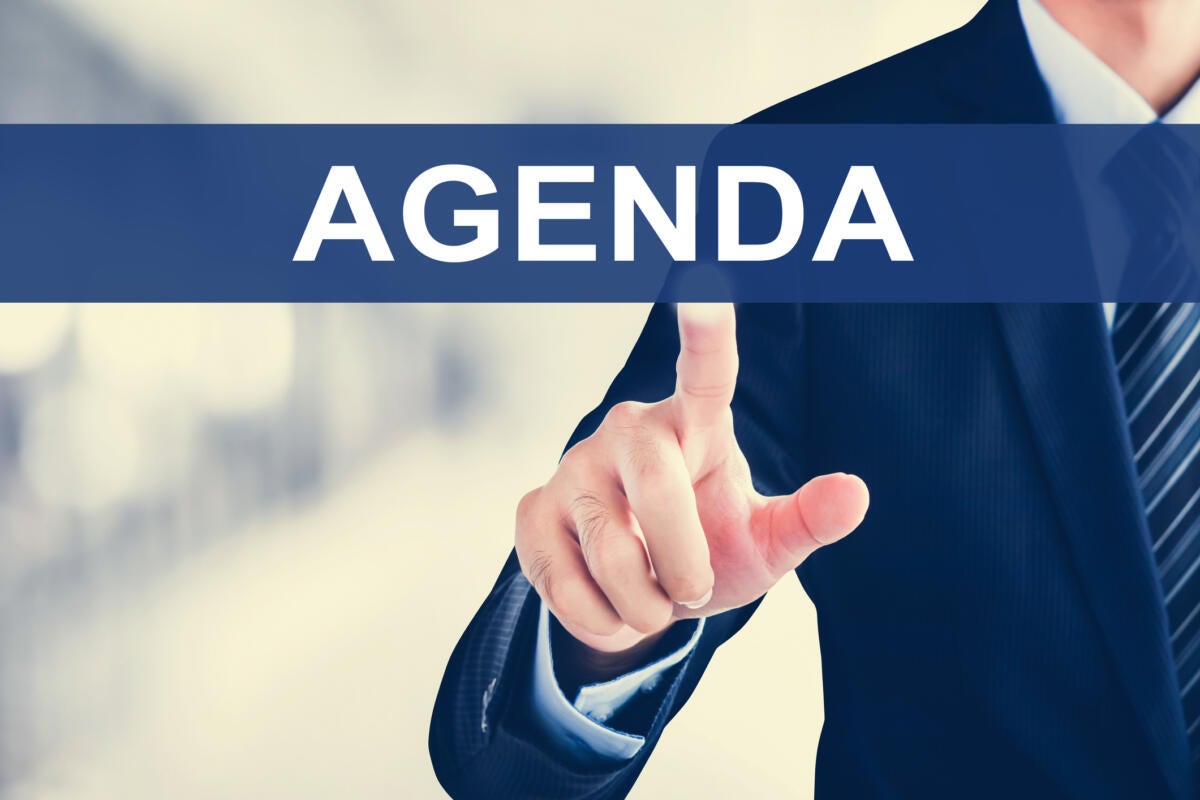 Tech-minded lawmakers intend to take up a host of issues closely watched by the industry in the new congress, including broadband infrastructure, encryption and privacy protections in the era of cloud computing.
In remarks in various sessions of the recent State of the Net conference, senators and representatives outlined an array of tech issues they plan to consider, beginning with efforts to expand the capacity and reach of fixed and wireless broadband networks
Already this year, the Senate Commerce Committee has approved the MOBILE NOW Act, a bill designed to promote the buildout of wireless infrastructure, in part through freeing up spectrum and by facilitating the expansion of privately owned broadband equipment on government property.
The author of that bill, John Thune (R-SD), who chairs the Commerce Committee, said that the measure is only a down payment on his plans to advance legislation encouraging broadband expansion.
"This legislation is just the start of what the Congress can do to promote network buildout," Thune said. "Even after Senate passage, I intend for the Commerce Committee to continue developing legislative proposals to spur broadband deployment, to make more spectrum available for the public, and to improve connectivity throughout America."
Sen. Brian Schatz (D-Hawaii), who also serves on the Commerce Committee, offered his hope to "wall off" debates over technology and telecom policy issues from the fierce partisanship that has gridlocked Congress in recent years.
Consensus on broadband
"I think the first place to start is broadband because there's basically nobody that disagrees with it," Schatz sad. "The more we can do in the broadband space the better."
Thune anticipates an opportunity to incorporate provisions to spur broadband buildouts into a larger package that would include investments in roads, bridges and other physical infrastructure projects, what is widely seen as a likely first candidate for sweeping bipartisan legislation in the new congress.
"With Congress working possibly on broader infrastructure legislation this year, these kinds of ideas need to be a part of that discussion," Thune said, though he quickly warned that he also intends to pursue legislation to rein in the Federal Communications Commission to halt what critics have panned as a series of overreaching regulatory initiatives. "Good internet infrastructure policies and investment matter very little, however, if government bureaucrats have the ability to overregulate the digital world."
Thune indicated that he would seek to find a path forward to enshrine the bones of the FCC's controversial net neutrality order -- prohibitions on ISPs blocking or discriminating against lawful traffic on their networks and entering into paid prioritization agreements with content providers -- while establishing meaningful checks on the commission's rulemaking powers.