Brix Gaming UHD (GB-BNi7HG4-950) review: A lot of performance in a little PC
This Brix trounces today's gaming consoles and leaves other mini-PCs in the dust.
Final thoughts
If you've picked up on a recurring comment—that this mini-PC could be more amazing with an Nvidia 10-series GPU—then you already know the lone thing I could point to as an issue. Buying the Brix Gaming UHD now might not give you the most bang for your buck. For example, if you're willing to go bigger, Zotac has launched GTX 1060 and 1070 versions of E series bare-bones systems, with a GTX 1080 model on the way.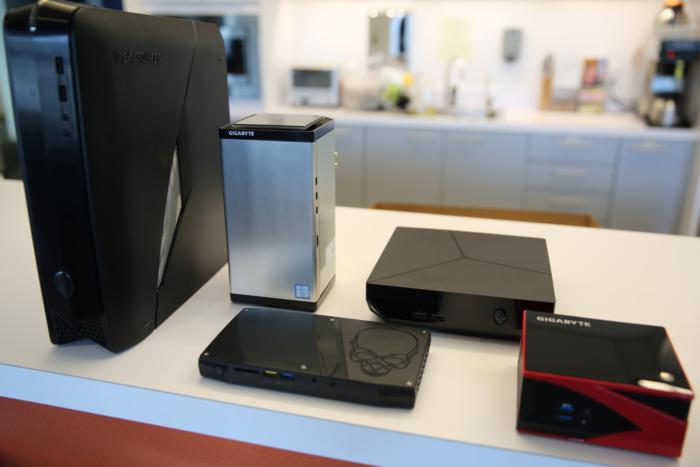 Granted, the GTX 1060 and 1070 Zotac machines are only equipped with Core i5 processors, and all of them are about the size of the Alienware Alpha. Still, those systems reinforce the idea that newer components are already available to make a just-right mix of performance, size, and acoustics even better. Hopefully, Gigabyte will release a successor to this Brix Gaming UHD sooner rather than later—with a Kaby Lake processor and a GTX 1050.