British PM calls for more Internet regulation to combat terrorism
Governments need to 'regulate cyberspace to prevent the spread of extremism and terrorist planning'.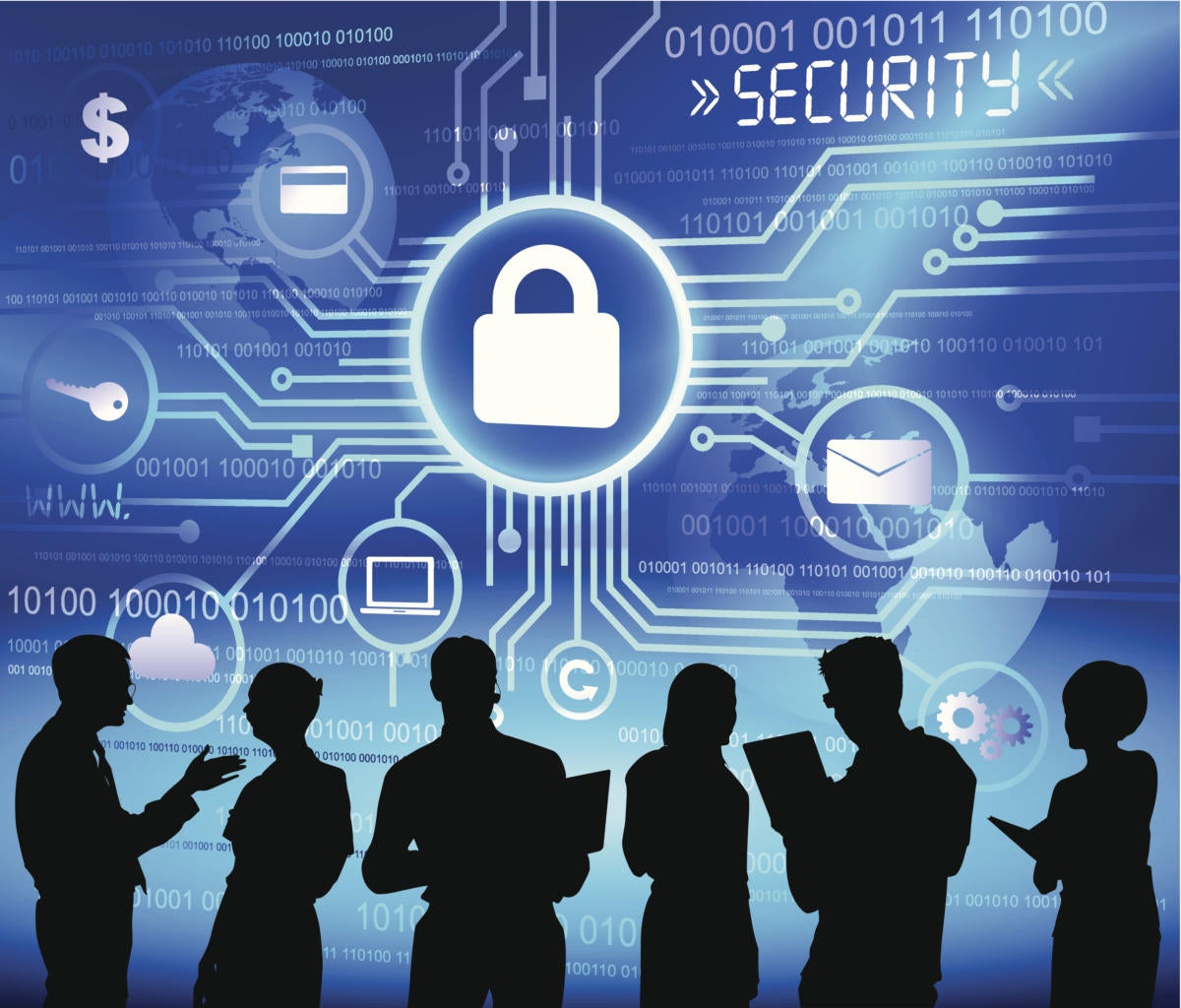 British Prime Minister Theresa May has called for increased regulation of Internet services in the wake of terror attacks in London over the weekend.
The British PM said that the "evil ideology of Islamist extremism", which she said is "an ideology that is a perversion of Islam and a perversion of the truth", has to be denied the "safe space it needs to breed".
"Yet that is precisely what the internet - and the big companies that provide internet-based services - provide," May said.
"We need to work with allied, democratic governments to reach international agreements that regulate cyberspace to prevent the spread of extremism and terrorist planning," she added. "And we need to do everything we can at home to reduce the risks of extremism online."
May also said that a review of Britain's counter-terrorism strategy is necessary "as the nature of the threat we face becomes more complex, more fragmented, more hidden, especially online".
The Conservative Party's election manifesto states: "We will continue to push the internet companies to deliver on their commitments to develop technical tools to identify and remove terrorist propaganda, to help smaller companies build their capabilities and to provide support for civil society organisations to promote alternative and counter-narratives."
"In addition, we do not believe that there should be a safe space for terrorists to be able to communicate online and will work to prevent them from having this capability," the document adds.
May's language echoed that of home secretary Amber Rudd who in the wake of a March rampage in London by Khalid Masood during which four people were killed, said that "there should be no place for terrorists to hide".
"We need to make sure that organisations like WhatsApp, and there are plenty of others like that, don't provide a secret place for terrorists to communicate with each other," Rudd said during an interview with the BBC.
"It used to be that people would steam open envelopes or just listen in on phones when they wanted to find out what people were doing, legally, through warrantry, but in this situation we need to make sure that our intelligence services have the ability" to get access to encrypted services such as WhatsApp.
Masood's phone connected to WhatsApp two minutes before he began his attack.
In November, the UK Investigatory Powers Act 2016received royal assent, introducing a data retention regime. In addition to mandating the retention of 12 months' of Internet data, the legislation also covered practices that were already undertaken by UK security agencies, such as bulk data collection and hacking electronic devices.