Behind the scenes: Security operations at the Little League World Series
There's a high-level of security that goes into a short-term event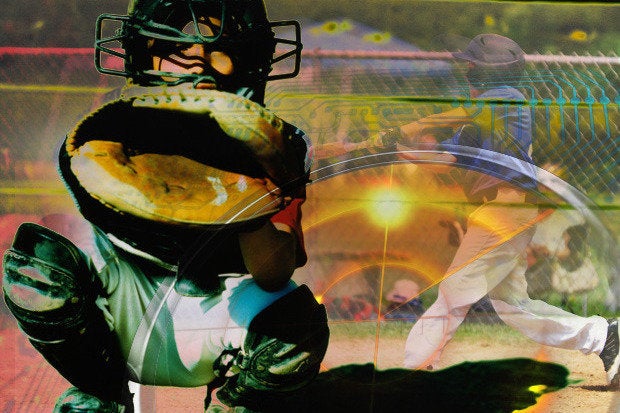 Each year in late August, the Little League World Series (LLWS) in South Williamsport, Pa., kicks-off. However, before the games, there's a ramp –up on security at the Little League Baseball World Series Complex, which requires months of preparation and planning.
Part of this ramp-up requires implementing temporary, yet supremely effective, security measures on top of what's already in place, says Jim Ferguson, Director of Security for the LLWS.
The LLWS has been fortunate to have several electronic security companies, including AXIS Communications, Extreme Networking, and Lenel, volunteer their time and equipment for the event for the past 17 years, Ferguson says. These companies donate cameras, access control, and wireless networking.
"We have a group of people that have this place pretty well secure in several days, which is amazing to me," says Ferguson.
"It takes us several months to get everything we need on our end put together, but it takes these volunteers several days to get everything up and running."
Working on security at the Little League World Series Complex is something of a family affair too. Ferguson's son, Jon, has been helping his dad set up security at the LLWS since he was 15.
Now, working for Lenel himself as a Product Training Specialist, Jon is sent over for a couple weeks every year to help his dad set up. "I'm lucky to have been around for all of it," he says.
International Grove is a self-contained area with dormitories, laundry service, an Olympic-sized pool, a dining hall, recreational center, and infirmary, where all the players, coaches, and managers live while they're participating in the World Series.
The area is enclosed, with a six-foot tall fence and three entry and exit points. "Everyone that gets in there has to have a badge and a background check before they can even have access to that area," says Jim Ferguson.
"One of the bigger challenges when we started protecting The Grove with access control a couple years ago was to try to avoid having turnstiles or any scary looking access control points," Jon Ferguson added.
The team ended up putting readers on PVC fence posts with "multicolored LEDs wrapped around the top to give it a nice, professional look," he says.
"There's an in-reader and an out-reader and as people swipe, it either provides a green LED ring to show that they have access to the area or a red LED ring with a buzzer to indicate that they don't."
The readers are accompanied by 24-hour guards monitoring people coming in and out. Access control only needs to be available during the LLWS; the rest of the year, the area is open to the public.