As hardware kills Microsoft profits, CEO Nadella seeks comfort in software
Heavily discounted Nokia phones and Surface RT write-downs hit the company's hardware side hard, but its software business remains a stabilising force.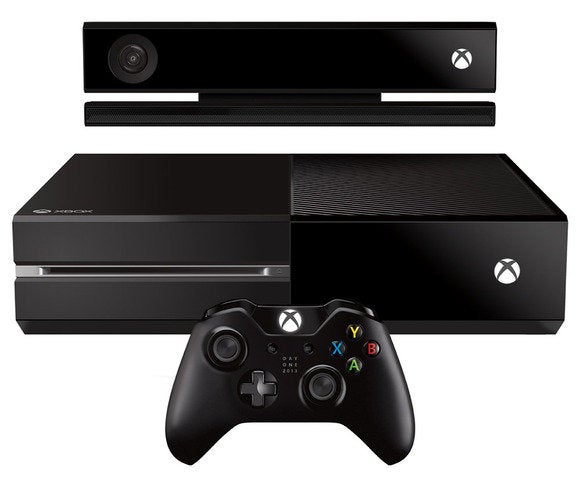 Xbox unit sales were up, but Microsoft didn't say how many were the older Xbox 360 vs. the new Xbox One (shown above).
Microsoft neglected to identify how many of those 1.1 million Xboxes sold were Xbox Ones. If a great number of those had been next-gen consoles, Microsoft no doubt would have crowed about it.
Services, not devices
So, in a nutshell: Microsoft's hardware is stinking up the company's bottom line.
Its bread and butter software, on the other hand, is excelling. The juggernaut that is Office 365 Home Premium added another 1 million subscribers this quarter, bringing the total subscriber count for this rising star up to 5.6 million.
The overall Commercial division's revenues were up $1.28 billion year over year as Azure and its ilk continued to shine. Heck, even Windows licensing revenue increased 3 percent overall in an overall bleak period for PC, as businesses replaced aging Windows XP devices with newer computers.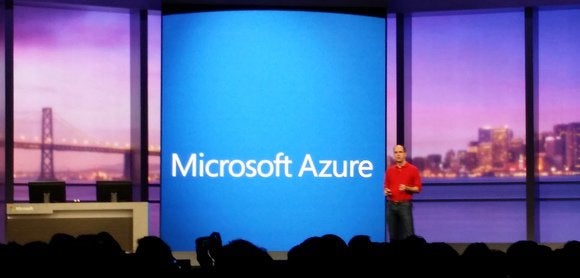 The story's so different on the software side of Microsoft's ledger: Its Azure software for business flourished even as the company's hardware stumbled.
When you contrast Microsoft's thriving software business with its struggling hardware empire, it's easy to see why pundits are pounding the table for Microsoft's device business to be spun off. That's unlikely to happen, given the halo-like effect the Surface has had on other Windows tablets, the fact that Nokia accounts for more than 90 percent of all Windows Phone usage, and Satya Nadella's frank statement that Xbox is going nowhere, Microsoft's newly crystallized productivity focus be damned.
But one thing appears obvious: Microsoft may have bitten off more than it can chew by leaping into the hardware waters so deeply and so suddenly over the past couple of years.