Aramex leverages SD-WAN to scale up branch office performance and connectivity
Solution helps Aramex reduce WAN costs and boost application performance by leveraging broadband connectivity.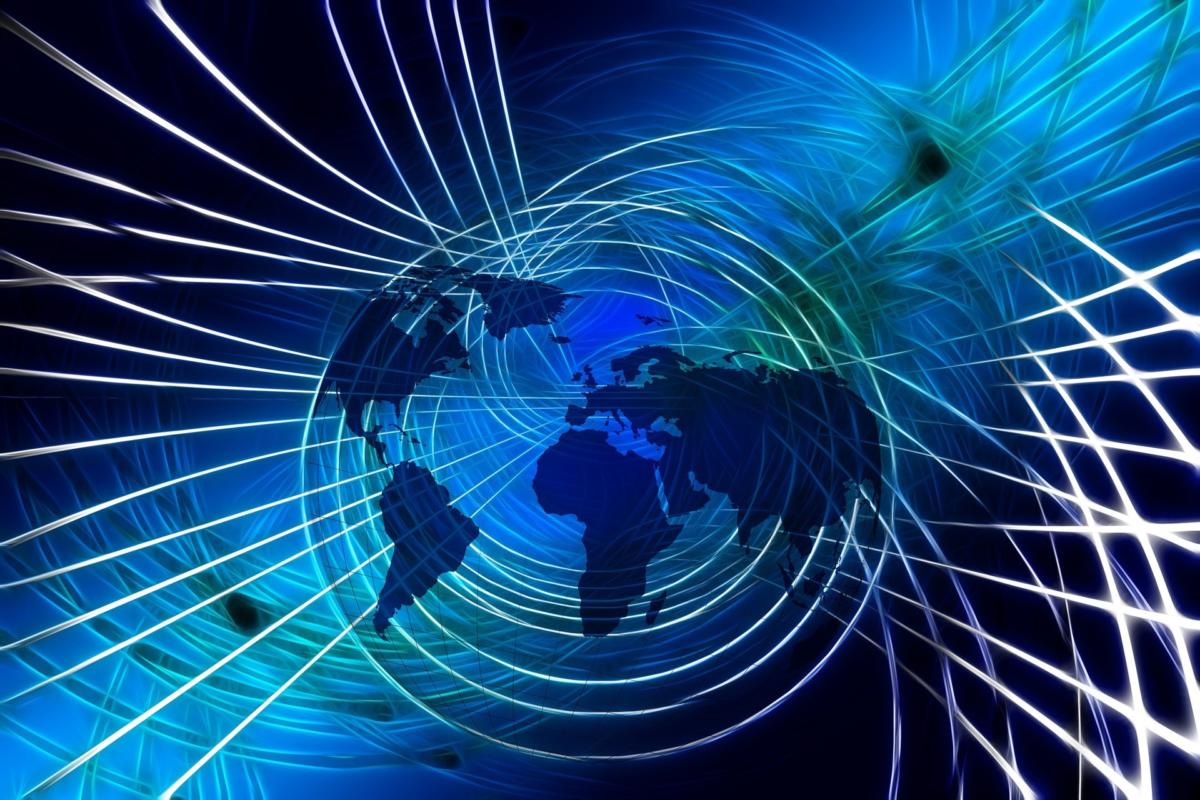 Logistics and transportation solutions provider Aramex has deployed Silver Peak's Unity EdgeConnect software-defined wide area network (SD-WAN) solution to scale up the organisation's branch office application performance and connectivity.
The solution delivers easy-to-deploy, inexpensive broadband connectivity to branch offices. It also ensures that data and applications are secure and perform to user expectations, Silver Peak said in a press statement on 25 January 2017.
The zero-touch nature of the EdgeConnect SD-WAN solution provides the flexibility that Aramex needs to continue to expand into unchartered areas.
With advanced software capabilities like path conditioning and dynamic path control, Aramex can deliver total performance over Multiprotocol Label Switching (MPLS) and broadband. The organisation can also steer real-time traffic over any available link based on company-defined business intent policies. This assures both application and network performance.
"The high cost and limited capacity of WAN-connectivity at our remote sites was becoming restrictive to our business," said Samer Awajan, Chief Technology Officer, Aramex. "Silver Peak has delivered reliable performance and automation at our remote sites, freeing us up to open doors to more locations. With its zero-touch deployment model and its dynamic path conditioning feature, EdgeConnect automates manual and time-consuming issues while delivering increased performance and control."