Ant Financial Services to help drive digital financial inclusion in Thailand
The company will do so by providing strategic and financial support for Ascend Money's growth.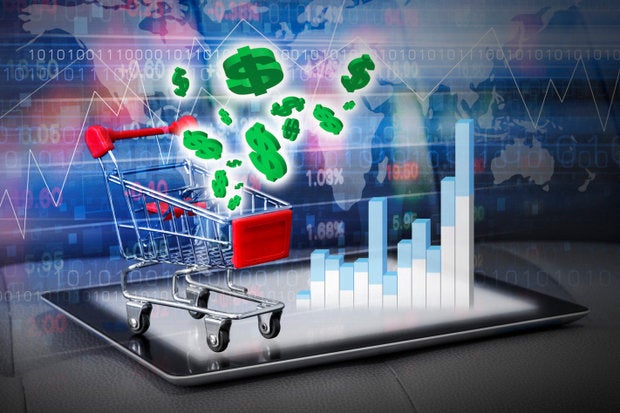 It currently provides payment services such as domestic and international remittance, bill payment, top up services, online and offline payments and payroll services. Digital services provider, Ant Financial Group, has announced an investment with fintech company, Ascend Money.
Headquartered in Bangkok, Ascend Money operates in six countries, including Thailand, Indonesia, the Philippines, Vietnam, Myanmar and Cambodia. The company targets two under-served groups: digital consumers with its mobile wallet application, and the under-banked with its massive agent network.
By leveraging Ant Financial, Ascend Money hopes to grow its online and offline financial payment and financial services ecosystem, and work towards strengthening its payment service to customers. Ant Financial - which also runs Alipay - will thus provide Ascend Money with tools such as big data, risk control and cloud computing to allow Thai consumers to have easy access to financial services.
"As we aim to provide services to over 2 billion users in 10 years, we are building an open ecosystem with our global partners. The payment market in Southeast Asia has vast untapped potential and we are dedicated to contributing our share to bring a greater variety of convenient and reliable financial services to small and micro enterprises and individual consumers. Ascend Money, as a lender in Thailand, is best equipped to build an innovative financial ecosystem in the country," said Eric Jing, CEO, Ant Financial.
Besides Ascend Money, Ant Financial is working with dozens of global payment partners. They include Concardis, Ingenico, Wirecard and Zapper in Europe, First Data and Verifone in North America, Paysbuy and Counter Services in Southeast Asia, Recruit in Japan and KICC and ICB in Korea.