Althea selects Adyen as payment solutions platform
The online South Korean beauty site will provide seamless payment services to Southeast Asian customers.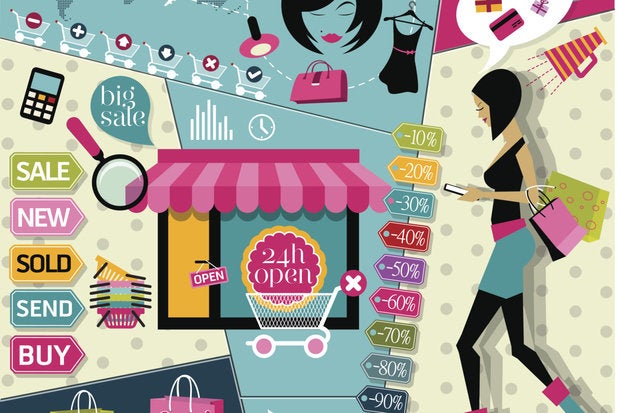 South Korean e-commerce platform, Althea, has partnered with Adyen to leverage its payment services.
"At Althea, we recognise that the checkout and payment process is often the most important stage in the customer journey. The journey rarely ends when the 'buy' button is clicked. Instead, a pertinent issue in e-commerce is the abandoned cart epidemic, usually a result of rejection at the payment process. We strongly believe in having a consistent and trusted payment system across all our markets to build customer loyalty and encourage repeat purchases. Adyen, with its unified solution and in-depth understanding of local markets, provides this for us," said Jae Kim, Chief Financial Officer of Althea.
The site will enable its customers in Indonesia, Malaysia, Philippines, Singapore and Thailand to choose a desired payment platform option for transactions. This will include online banking services, ATMs and designated convenience stores.
"With the region's rising middle class and increasing spending power, e-commerce in Southeast Asia is a growing phenomenon. However, retailers looking to target the region need to note that when it comes to payments, there is no one preferred payment method and consumer preferences are still highly fragmented. Besides offering a variety of payment methods, Adyen's understanding of local markets helps Althea select and offer their customers the payment method they trust and feel comfortable with," explained Warren Hayashi, President of Adyen Asia-Pacific.
To improve customer engagement, Adyen will tabulate reports on payment transactions made daily. Through this research method, Althea will be able to minimise outbound payments and identify other integrated platforms for the betterment of consumers needs.