9 killer gifts for PC gamers
Give your gamer something more than a Hot Pocket and Mountain Dew this holiday season.
Controls include an adjustable gain, mute button, and analog port on the bottom to plug your headset into.
Kingston Hyper X Cloud
Fantastic and budget rarely coincide, but Kingston's $80 Hyper X Cloud headset is one such product. Combining excellent audio quality and great build quality (except for the mic), this is one headset that won't disappoint when unwrapped. You can read our review for the full details, but to sum up, it's just one hell of a bargain for what you get.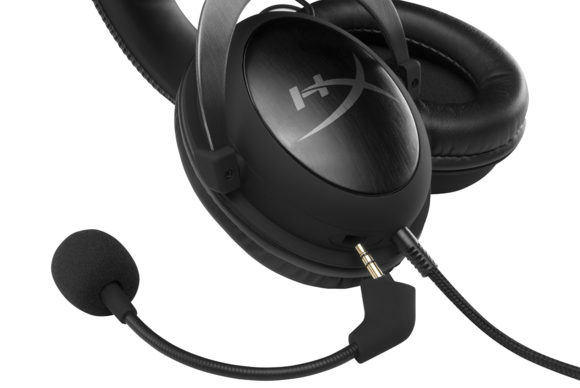 Roccat Kone XTD
One of the most difficult gifts to give a gamer is a mouse. If you think about it, it's the most personal piece of technology on a PC. To expect to pick the perfect mouse for someone is like expecting them to fit into a pair of your own shoes.
However, there is a case where this doesn't apply—if your gamer is using a mouse that came "free" with the computer. For this gamer, any gaming-grade mouse will be a quantum improvement in mousing, and more importantly, gaming performance.
Roccat's $75 Kone XTD is a good mouse for average hands. It lets you tune weight by adding or removing metal weights to its interior, and has an LED-based sensor that will hit a resolution of 8,400 dpi. It comes with a raft of adjustments that lets the user tailor it to his or her needs, including lighting control. Really, unless it just doesn't fit, this one is a no brainer for someone who still uses a Dell, HP, or Lenovo mouse to play games.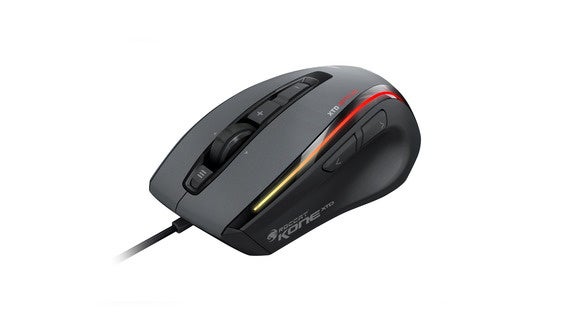 Credit: Kone
Origin Gift Cards
Don't believe in just forking over cash to your gamer for a gift? The next best thing is a gift card—for more games, of course. The most popular option will be for Valve's Steam, the most popular electronic game distributor for PC gaming. The other option would be for Electronic Art's competing Origin store.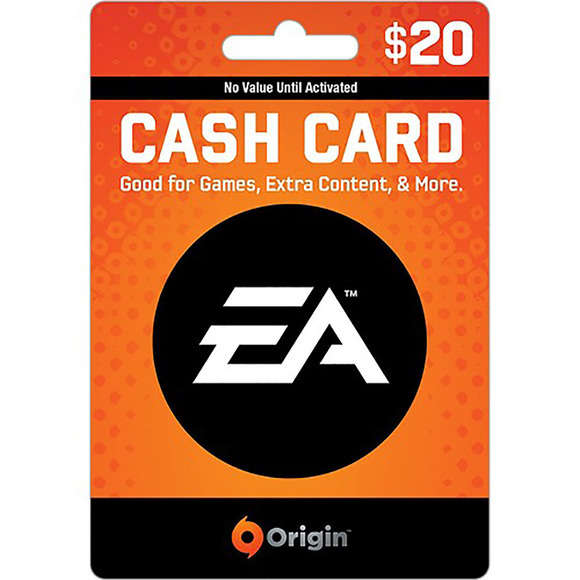 Credit: EA
Can't decide which one your gamer will like more? Here's our advice: Any PC gamer worth his salt already has a Steam account, and a gift card to Steam will make them smile. What isn't quite universal among PC gamers is EA's Origin. While Steam has most of the AAA games, Origin is the only game in town for such hits as Battlefield 4 and Star Wars Battlefront... so a gift card to Origin may elicit even more smiles.
Previous Page 1 2 3