9 killer gifts for PC gamers
Give your gamer something more than a Hot Pocket and Mountain Dew this holiday season.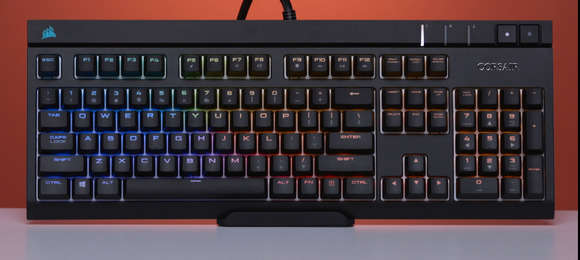 Enter Corsair's $169 Strafe RGB, which addresses the noisy mechanical key issue with authentic Cherry MX "Silent" switches. While it's not truly silent, these switches are far quieter than standard Cherry MX switches.
Even better, the Strafe has per-key lighting and a dizzying array of modes to keep anyone busy for weeks customizing the colors just so.
MSI GT72S Dominator Pro
If your startup for a real-time pet chauffeur service just hit it big and you're looking to drop a serious chunk of change on a gift, put MSI's $3,100 GT72S Dominator Pro Dragon at the top of your list.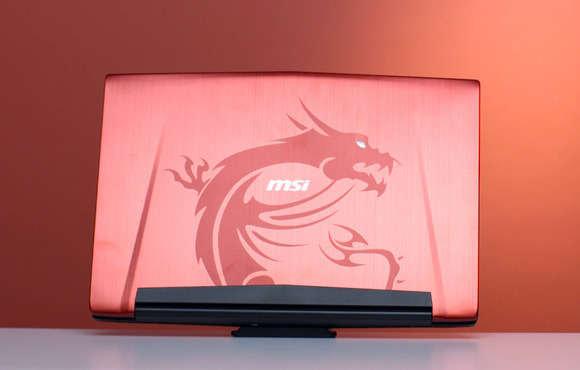 This laptop features none other than Intel's quad-core Skylake Core i7-6820K, along with the current king of mobile GPU: Nvidia's GeForce GTX 980. The GeForce GTX 980 essentially packs desktop performance in a laptop.
The GT72S also features RAIDed PCIe SSDs, a SteelSeries keyboard, and G-Sync-rated 17-inch IPS panel. MSI wisely includes a backpack to haul the laptop around to LAN parties, too. It's not cheap, but it's fast.
Logitech C920
Playing games isn't about, well, playing games anymore. Today, it's about streaming yourself playing games. For the older generation who just don't get it, just note the statistic that YouTubers get more attention by the youths today than Hollywood celebs.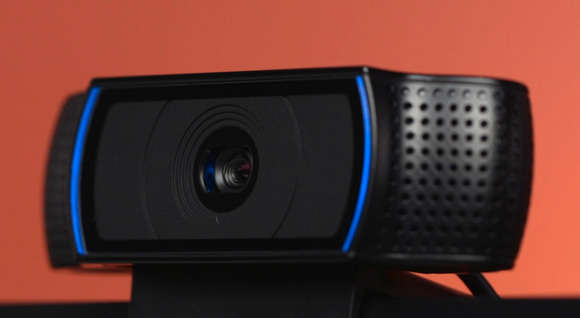 To get your YouTube star off to the right start, you'll need a good web cam. Logitech's $99 C920 is among the top pick by those who stream—it's fairly effective in terms of room lighting and offers a good viewing angle for streaming.
It supports 1080p and 720p video, takes stills, and performs H.264 hardware compression onboard to keep the workload lighter on the PC that you're playing games on. The good news: If your kid strikes out on YouTube, he or she can use it to Skype you from their dorm at Stanford instead.
Blue YETI Mic
The secret to a good Podcast, Twitch, or YouTube stream is—drumroll please—solid audio. And as good as the audio is on any webcam, it won't do. Even the mic on a headset can be subpar in many situations.
The go-to mic for those in the know (that won't break the bank) is Blue's $115 Yeti. It's driverless on Windows and OS X, which means you just plug it into an open USB port and it gets right to work. There are four modes available, including a solo mode or one designed to be used if you're conducting an interview.