9 killer gifts for PC gamers
Give your gamer something more than a Hot Pocket and Mountain Dew this holiday season.
If you thought a box of Hot Pockets, a two-liter bottle of Shasta, and a Rush mix tape are the only things a gamer needs in life, you're wrong.
Gamers need gifts, too—but unfortunately, they're not an easy lot to shop for. Fear not, for our gift guide should give you some great tips on can't-lose gifts for the gamer in your life. From a new video card to the gear they'll need to get their YouTube career off the ground, we've rounded up the best gifts any gamer would want.
Half-Life 2 Gordon Freeman HEV Suit Hoodie
The greatest game series of all time is arguably Valve's Half-Life, and now your gamer can pay homage to this classic while staying warm with his or her own $70 Half-Life 2 Gordon Freeman HEV Suit hoodie. Stolen right from the laundry department of the Black Mesa labs, it mimics the Hazardous Environment worn by Gordon Freeman, the hero of the franchise.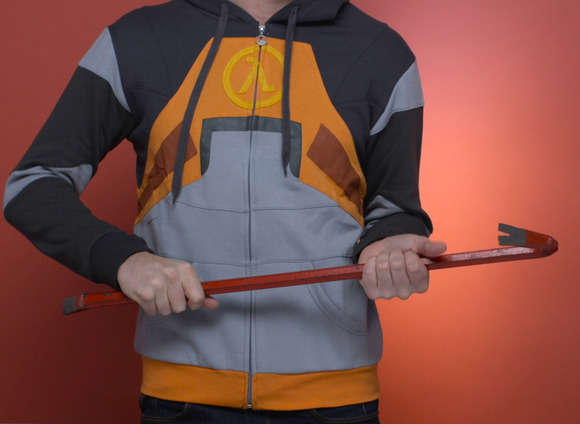 The level of detail on the HEV Suit is amazing—the stitching is just right, and the zipper pull even features a Black Mesa logo. The size runs a tad small, so we recommend going a size up from your usual size to make sure you get the comfiest fit. It's a cotton polyester blend, but you'll want to wash it in cold water—without any adding any radioactive material.
EVGA GeForce GTX 960
Don't listen to what drunk Uncle Joey has to say about what hardware to buy for a gamer. The most important component in a gaming desktop PC is the videocard, also known as the GPU. The truth is, once you have a relatively powerful CPU and enough RAM, it's all about the GPU, baby.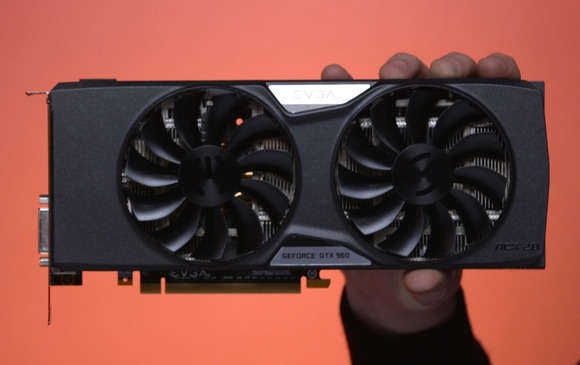 For most gamers on a budget, it's hard to beat EVGA's $199 GeForce GTX Gaming ACX 2.0+. The card will run just about all modern games at 1080p resolution under high image quality settings. It's also ultra quiet—even after long gaming sessions—and it runs on a single 8-pin power connector, which means just about any modern 400 watt PSU can run it just fine.
And if you're worried about your gamer being able to install a video card, don't be. It's a snap.
Corsair Strafe RGB
With keyboards, you either go mechanical or you go home. But who wants to listen to someone typing all day? It's about as soothing as walking around with two packs of half-empty Tic Tac boxes in your pockets.