9 awesome gifts for nerds
We've put together a spectacular list of gifts that will tickle the fancy of every nerd.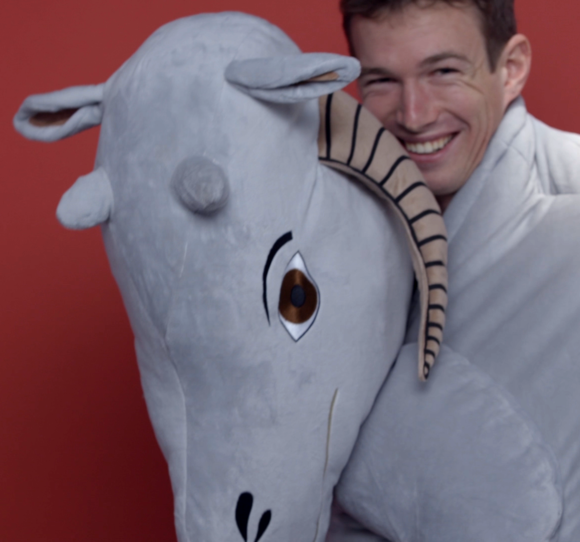 This Tauntaun gave its life so you could have a warm Star Wars marathon.
$6 nerd shirts
The good news: The days of Mad Men and the suit and tie for the office are gone—welcome to the days of the ironic T-shirt uniform as daily wear for most nerds. The bad news? He or she can't wear the same T-shirt twice in the same week without getting the stink-eye from coworkers. And while shirts like Thinkgeek's fab "No, I will not fix your computer" are great, filling out an entire wardrobe won't be cheap.
That's where the $6 dollar t-shirt comes in. Why pay $25 for a sublime shirt at the mall when you can buy your nerd an entire week's worth? For $50 you can get ten cleverly silk screened shirts including: "Hey, there's a beverage here" and the old standby Cyberdyne Systems.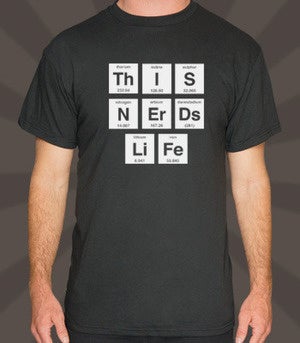 Why pay crazy mall prices for nerd shirts when you can get them for six bucks? Credit: 6dollartshirt
The quality on the shirts we purchased were quite good considering the price. They may not be the heaviest material, but they're a few steps above the knock-off team shirts that get sold on the corner when your local sports team makes the playoffs. Our only real warning: Size XL really means XL, so check the sizing carefully.
Previous Page 1 2 3 4