9 awesome gifts for nerds
We've put together a spectacular list of gifts that will tickle the fancy of every nerd.
On its lowest setting of 5 lumens, you can squeeze 100 hours of it on a disposable battery; on its medium setting of 150 lumens, you can expect more than three hours of runtime.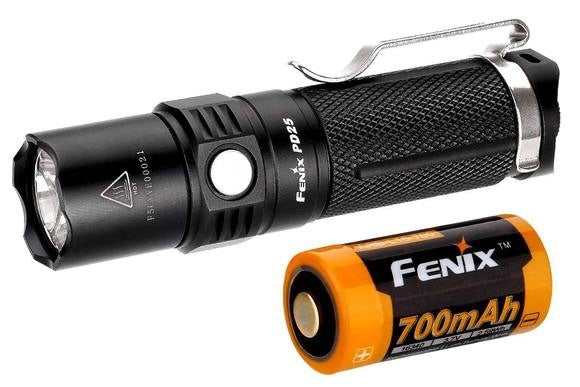 The Fenix PD25 is slightly bigger than Chapstick and puts out a blazing 550 lumens. Credit: Fenix
FLIR One
If you're looking for a smart phone gadget that will wow any nerd, the $250 FLIR One can't be beat. It's essentially a thermal vision imager that attaches to your smartphone's port (iOS and Android are supported) and lets you view heat gradations. What makes the FLIR One so great for thermal imaging is how it blends images from a visible light camera with an infrared camera. The result is beautifully rendered images that are far easier to interpret than its competitors that use just plain thermal imaging.
The FLIR One is a hoot to use to find hot spots in a computer, or find out what part of the BBQ is the hottest. You can even walk around the homestead in the winter to find areas that lack insulation.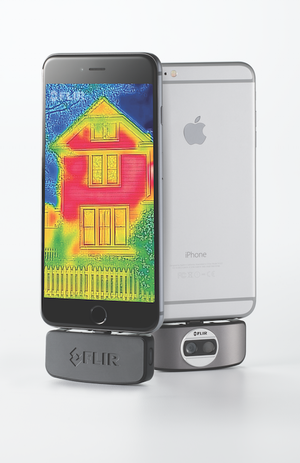 The FLIR One thermal imager renders beautiful images Credit: FLIR
Air Hogs Millennium Falcon Quad
You're either a Han Solo kind of person or a Luke Skywalker kind of person (goody two shoes that he is.) Well kid, you know what? We'll take the Falcon and a good blaster at our side any day of the week.
The $99 Millennium Falcon Quad can fly up to 200 feet away and takes off vertically like any good Corellian ship should. The body is styrofoam and survived dozens of terrible crashes around our office—including flying out the mouth of a giant space slug.
Sure, you say, what are the odds or surviving a direct impact with a stainless steel refrigerator? We don't care about the odds, so meet us at docking bay 94.
Tauntaun Sleeping Bag
With winter here, snuggling up on the couch for a Star Wars marathon has never been so much fun as from the warm insides of a Tauntaun. The $150 Tauntaun Sleeping Bag is large enough to fit kids of all ages—including middle-aged IT managers wearing an authentic Cosplay Rebel Alliance winter uniform.
The Tauntaun's head acts as a comfy pillow. To open the sleeping bag, gently tug the lightsaber zipper and peel back the Tauntaun's top layer to reveal... well, intestines. (Little known fact: Tauntauns excrete waste oils through their pores, and even then, they still smell worse on the inside.)
Previous Page 1 2 3 4 Next Page