8 tech dangers every novice can avoid with these tips
Read this to be smarter about buying and using tech devices.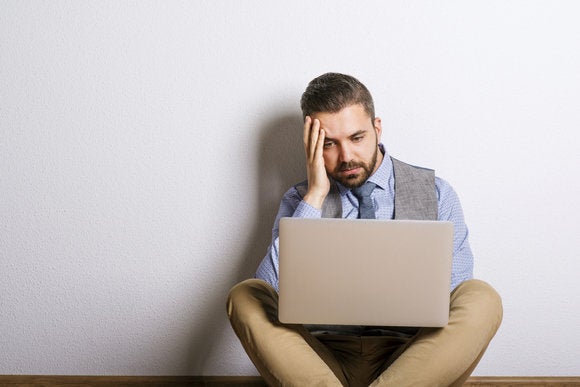 Tech novices need our help. They tend to run into the same pitfalls, and some of them make the same mistakes over and over. A novice friend may have cost you hours of informal tech support. Here's something you can show them before that next desperate phone call. To the novices out there: Get smarter by reading this.
Don't fall for a remote support scam
Remote support scams usually start when someone calls you out of the blue, saying you have some computer problem or have been hacked. You might see a dialog box pop up on your computer, prompting you to call or download something. The person who answers may say they're from Microsoft or Windows support, or are certified from them.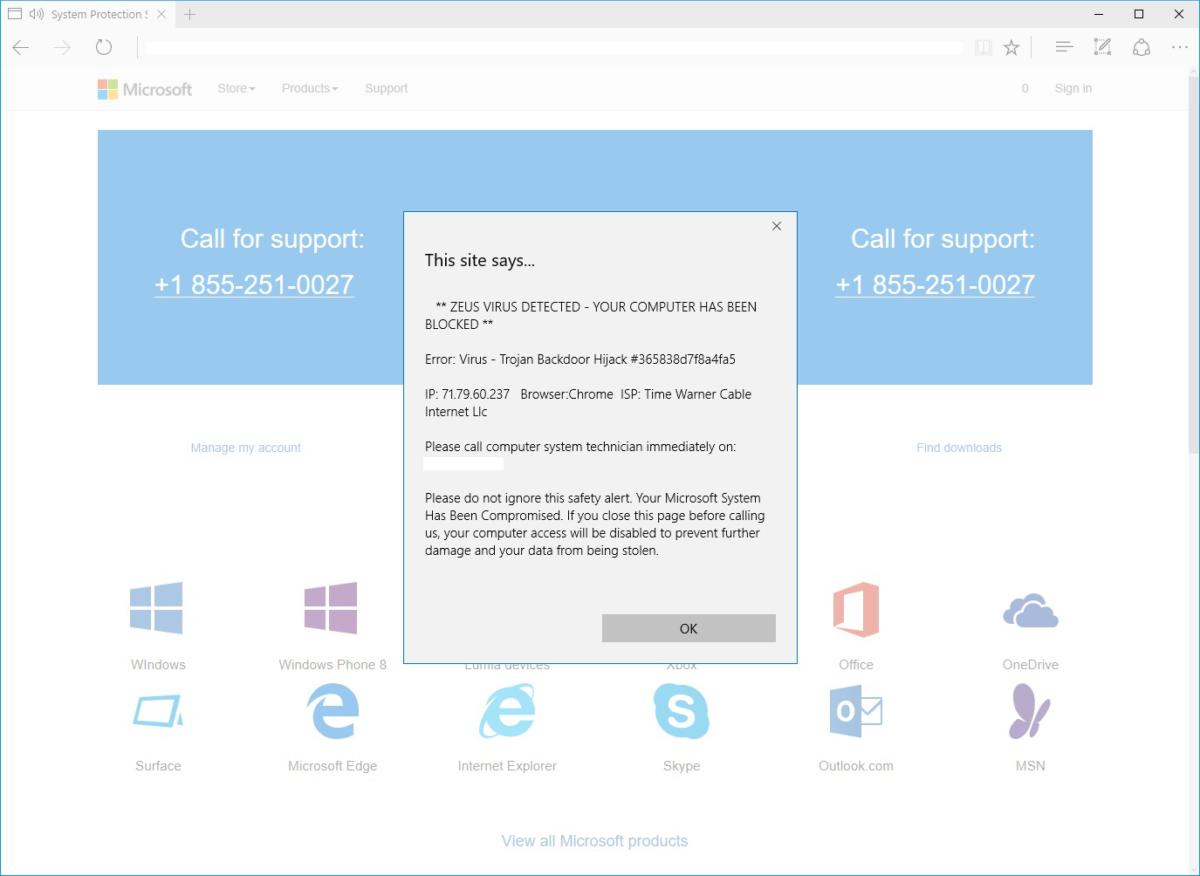 Beware the remote support scam popup! You don't really have a problem, but you will if you click that. Credit: Eric Geier
The scammers typically show you a bunch of false or misleading issues, and they're too often successful at scaring novices into believing their promise of a fix. They usually offer some type of long-term support plan, anywhere from $100 to $800 for one to four years of support.
Never trust them! Do not go to any website they mention, do not let them onto your computer, nor provide any payment information. No legitimate company will ever cold-call you, and no legitimate software will ever inundate you with pop-ups demanding you call them or purchase something to fix your PC.
Back up those files
Backing up your computer is one of those things most people put off and don't appreciate until they lose all those important documents, photos, and other files. Don't be one of them!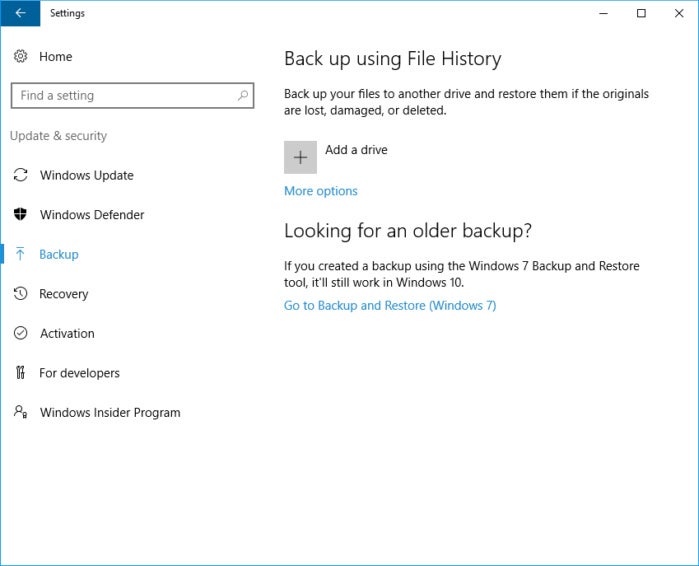 Enable File History in Windows 10 for a simple backup solution. Credit: Eric Geier
At the very least, grab yourself a good-sized external hard drive or a flash drive and use the backup features built into Windows. In Windows 8 and later, you could use the backup drive as the destination for File History. To further protect your data against fire or other local disasters that might destroy your drives, consider an online or cloud backup service.
Get extra malware protection
No one antivirus program can catch the millions of viruses and their variants out there. Many of them also don't stop other junk, which may not officially be malware but can lead to other problems, commonly called potentially unwanted software (PUP). Therefore, it's best to have some extra protection alongside your full antivirus, whether you're running the built-in antivirus in Windows 8 and later or a third-party antivirus. My favorite for extra protection is Malwarebytes Antimalware. It's free to run manual scans, but I recommend purchasing the premium edition for the active protection and scheduled scans.