6 Android New Year's Resolutions to start 2017 off right
It's time to form some good Android habits.
So in 2017, how about we make the tough call? Set those default apps. You'll save loads of time, even if you occasionally have to dig into the settings to change a default. You can always pop into Settings and change your mind later.
Make sure your photos are backed up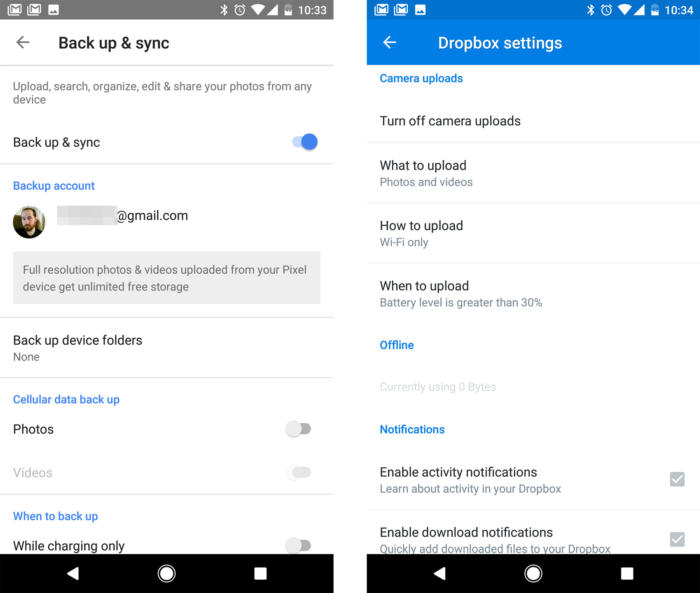 If you don't have a backup, you might as well not have the files at all.
Most of us don't carry cameras anymore, so all our photos are on a phone. If you're not backing up those pictures, you're just asking for trouble. For every person reading this who does back up their photos, there's probably someone else who doesn't. You don't want to be one of those people frantically searching for a way to save their photos after their phone bootloops or the screen cracks.
Backing up your photos is easier than it's ever been on Android. If you've never bothered to set it up, now is the time to do it. The quickest way is the Google Photos app. Simply open it up, confirm that you want your photos backed up, and choose either original or high (compressed) quality. You get unlimited uploads in high quality, but original size counts against your storage limit of 15GB. Pixel phones get unlimited original quality uploads, and you can always buy more storage for other phones if you run out of free space.
If you don't like Google's photo tools for some reason, there's Dropbox. The Dropbox app also has automatic photo backups, but you only get 2GB of free storage on Dropbox. You'll probably need to upgrade to a paid plan pretty quickly.
Disable and uninstall that stuff you never use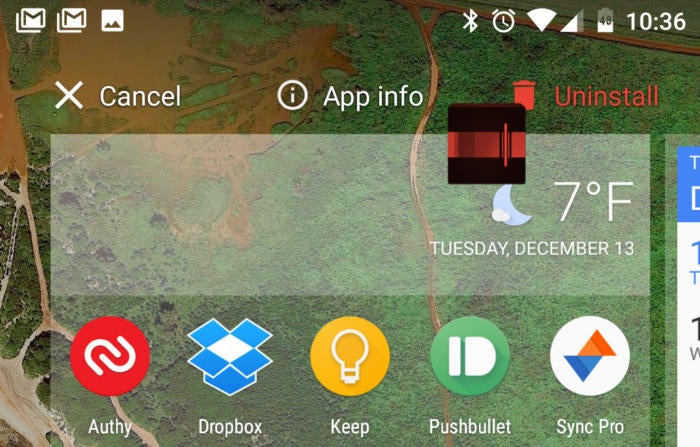 Think of it as Android spring cleaning.
How many of the apps in your app drawer actually get any use? There are probably a lot that you keep around "just in case"...but in case of what? It's so easy to install an app or game that you think sounds cool, but maybe you never get around to trying it. So, it just its there in your app drawer, taking up space and adding to the clutter. Maybe it's time to get more proactive about ditching the stuff you never use.
It's not likely you'll find yourself in a situation where that RSS reader or WiFi analyzer is vitally important, and you also lack internet access to download it from the Play Store. It's okay—you'll be able to download it from the Play Store in a few seconds in the event you ever do need it. In the case of non-removable bloatware, go into the settings and disable it once and for all.
Previous Page 1 2 3 4 Next Page