5 hidden Android Nougat features you should be using
Here's a look at some of the more helpful, lesser-known features hiding out in Android 7.0.
You can choose between five different font sizes for Android Nougat.
There's no shame in preferring to navigate an interface with a larger font size. In Nougat, you can easily adjust the size of the Android interface under Display > Display size. Be sure to swipe left in the preview pane to cycle through the different interface samples. Once you've made your decision, you'll see the changes immediately implemented in the interface.
Turn off Do Not Disturb when the alarm goes off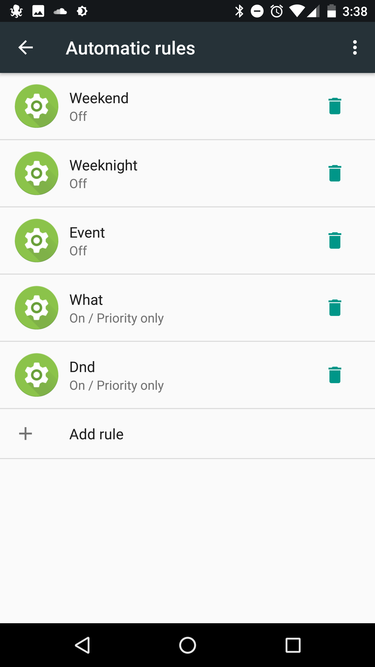 You can set up Automatic rules for more than just your alarm settings.
I like to sleep with the Do Not Disturb mode turned on so that those pesky midnight calls from long-lost relatives don't wake me from my slumber. But after my alarm goes off, I tend to forget to turn the volume ringer back on, thus resulting in a ton of missed correspondence later on in the day.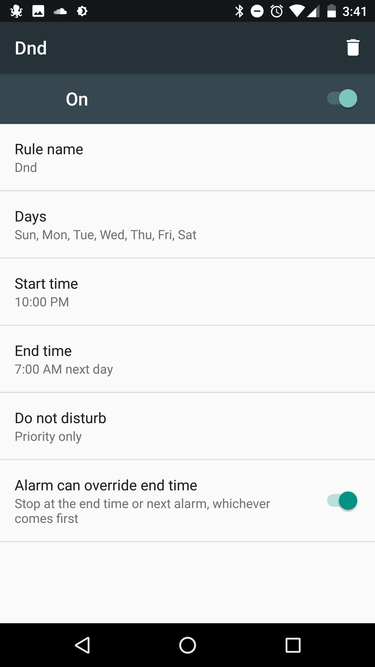 Make sure you select the last option to have the Alarm turn off Do Not Disturb mode.
Thankfully, Nougat offers a feature that disables Do Not Disturb after your alarm rings. Go to the Settings panel, and under Sound > Do Not Disturb, tap on Automatic rules. Tap to Add rule > Time rule and give it a name. On the next screen, select the days that you rely on a morning alarm, and then make sure to tap the "Alarm can override end time" option at the very bottom of the screen. Once that is selected, you're good to go!
Block phone numbers from contacting you
It seems as if spam calls have become more frequent since smartphones became more ubiquitous, though that's likely because we always have our devices near us to see when those pesky numbers call.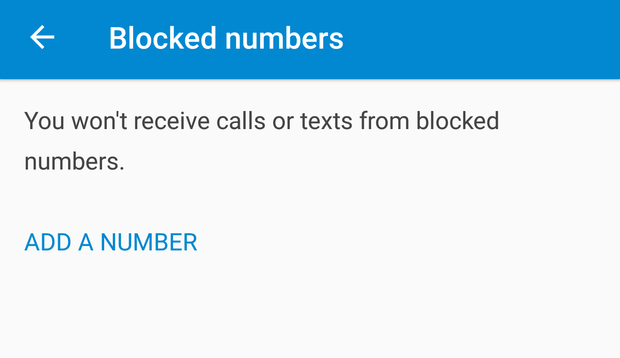 Block offending numbers with the Dialer app's new feature.
In Nougat, you can now block those frequent agitators from calling or texting you ever again. In the Dialer app, tap the menu button, and then navigate to Settings > Call Blocking. From here, you can manually enter in any number you wish to block.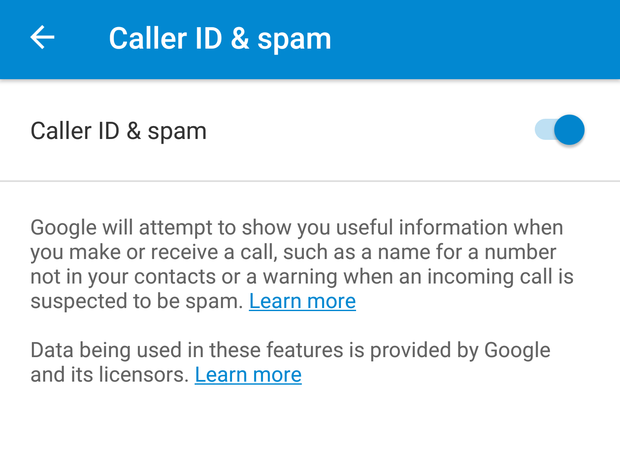 Nougat could help you rid of spam calls in the long run.
Be sure to also enable the "Caller ID & spam" feature that's available from the same Settings menu. Once it's turned on, Google will alert you if the number you're corresponding with has a spammy history.