12 must-have gadgets for your new college dorm
I'll never forget the moment I first laid eyes on my freshman year dorm room, taking in its cinderblock walls, an over-used Twin-XL bed, and sticky desk that smelled faintly of beer--all the ambiance you'd expect university housing officers to foist on unsuspecting 18-year-olds.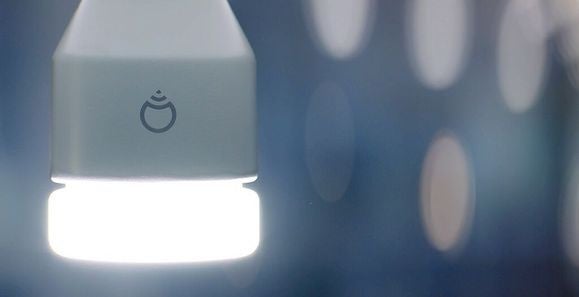 This bulky light bulb has an on-board hub and will fit most desk lamps.
Setup is very simple: Screw it in and turn it on, then install and launch the mobile app. The LIFX app connects you directly to the bulb's temporary Wi-Fi network, which you then reassign to your dorm's Wi-Fi network. (Note: It took me a few tries to successfully sync it up, but once I got it, it stayed connected perfectly.)
We tested the White 800 ($40), which has 1000 different shades of white (seriously, who knew there were that many?) ranging from cool to warm. You control the shade via LIFX's app, which has a handy scroll wheel of color options, along with presets for various moods. You can also set the bulb to sync with music, give it a strobe light effect, or make it mimic a flickering candle.
But to really set the mood for a dorm room party, consider the LIFX Original ($99), which has 16 million colorful hues to choose from.
Keurig K250 coffee maker
When burning the midnight study oil--or even if you just need a pick-me-up before class in the morning--consider a compact coffee maker to help get you going. I love the convenience and size of the Keurig K250 ($120), a pod-based coffee machine that can brew single cups or enough to fill a four-cup carafe.
There's little setup or cleanup involved--just warm up the water, pop in a pod, brew, and separate the pod to recycle its plastic base--and Keurig has a wide variety of coffee, tea, and espresso-based drinks to choose from. Keurig has been heavily criticized for switching to a DRM-based machine for its 2.0 models, and will be bringing back a reusable pod that you can fill with the coffee of your choice later this year. (Or, you and your dorm mates can create a Keurig hackathon in the meantime.)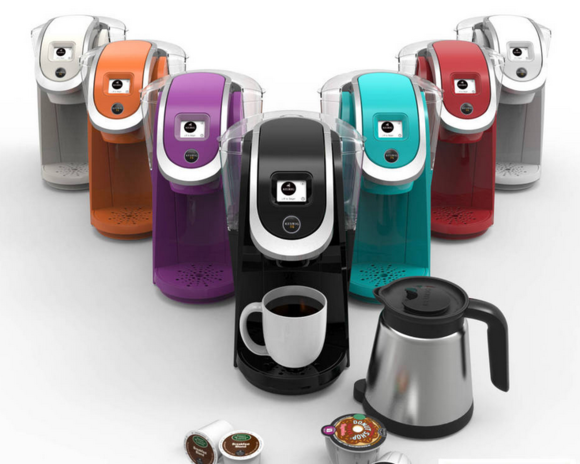 Pick a Keurig, any Keurig.
BACtrack Mobile Pro breathlyzer
Let's be real: Alcohol flows as freely as water in college dorms, but that doesn't mean you can't drink responsibly. Consider a pocket Breathalyzer, like the BACtrack Mobile Pro ($100), to help you monitor consumption (and stave off a nasty hangover during an inconvenient time--like a 90-minute Intro to Psych lecture). The Bluetooth-enabled BACtrack calculates your BAC and then shares that info with its corresponding Smartphone app, where you can read your result and see what that means (close to sober, slightly affected, highly affected, etc). It also estimates when you'll likely be sober, based on your latest reading.
Previous Page 1 2 3 4 Next Page