10 health IT conferences you shouldn't miss in 2017
If you work in the healthcare industry, these are the 10 health IT conferences you won't want to miss in 2017.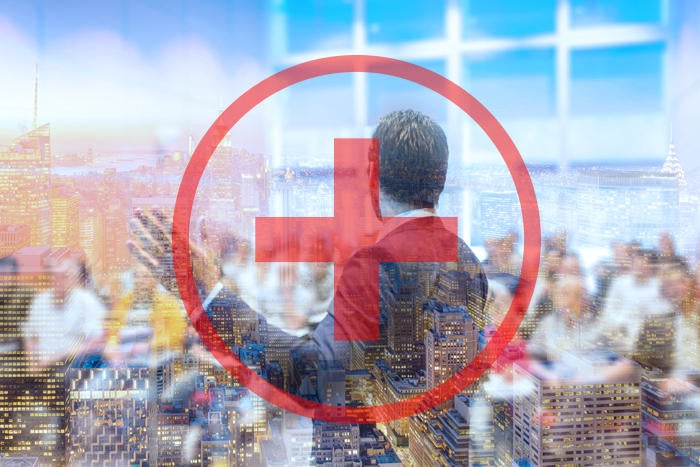 From 3D printing to digital records, technology has changed the healthcare industry. If you want to keep up to date on the latest emerging trends in healthcare, there is no shortage of events that will keep you in the loop. Here are 10 health IT conferences you can't miss whether you're a doctor, nurse, health IT pro or C-Level executive.
Part of the popular annual SXSW festival, the SX Health & MedTech Expo focuses on latest technologies in healthcare. Covering everything from startups to large corporations, this conference offers the latest innovations and emerging trends in healthcare. While this year's speakers haven't been announced yet, past years have included Bakul Patel, associate center director for digital health at the FDA, and Stanford and Harvard trained physician-scientist, inventor and entrepreneur, Daniel Kraft from Singularity University.
The SX Health and MedTech Expo takes place during the SXSW festival between March 10 and 18 in Austin, Texas, and registration fees vary depending on what level badge you purchase.
Affiliated with the popular TED conference, best-known for its Ted Talks, TedMed operates under a similar format with a focus on healthcare innovation. The conference promises to bridge "the gap between science and the public," through shared stories that help "inform, inspire, engage and provoke action."
This year's TedMed conference takes place in Palm Springs, California, from November 1 to 3, and registration costs $3,450. However, if you register before January 15, you will receive $1,500 off the cost of the registration process.
iHealth 2017 Clinical Informatics Conference
The iHealth Clinical Informatics Conference, held by the AMIA, is targeted at clinicians and informatics professionals, with a focus on innovations with health data and mobile health initiatives. The iHealth 2017 Clinical Informatics Conference takes place in Philadelphia, from May 2 to 4 at the Lowes Philadelphia Hotel. Registration is currently open, and starts at $430 for students, $745 for members and $1,120 for nonmembers; rates go up if you register after March 15.
Targeted at health IT professionals, executives, vendors and clinicians, the HIMSS17 conference promises to offer educational programs, keynote speakers, thought leader discussions, workshops and networking opportunities. This year's keynote speakers include Ginni M. Rometty, chairman, president and CEO of IBM as well as former speaker, John Boehner.
The 2017 HIMSS Annual Conference and Exhibition takes place in Orlando, Florida, in the Orange County Convention Center February 19-23.