YouTube chief claims 'best year ever,' plays down Facebook threat
YouTube CEO Susan Wojcicki spoke at the annual VidCon conference yesterday in Southern California, where she detailed the company's growth and its plans amidst a collection of the online-video world's brightest stars.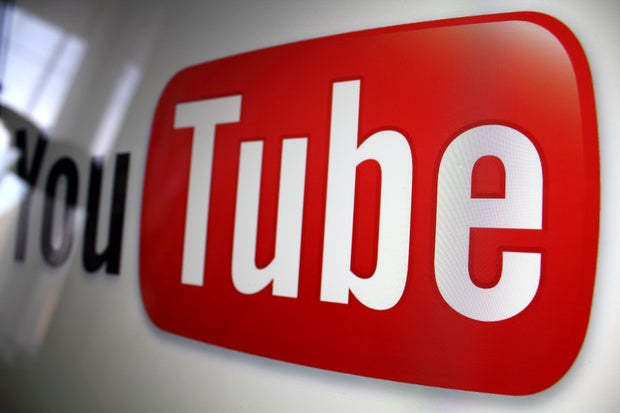 Thousands of teenagers stood in line for hours this week in the sweltering Anaheim, Calif., summer heat at the sixth-annual VidCon online-video conference to get selfies with their favorite YouTube stars. As throngs of screaming fans rushed from one Web-celebrity sighting to another, YouTube CEO Susan Wojcicki presented her opening keynote, and said that the company "just had its best year ever." She also shared numbers to back up the bold statement.
The online-video phenomenon that pioneered entertainment for the social era a decade ago reaches more millennials than any cable network, and it has more than a billion global users, according to Wojcicki. Average YouTube viewing time is up 60 percent over last year. YouTube members also upload more than 400 hours of video every minute on average, according to Wojcicki, and the revenue YouTube pays out to channels that pull in at least six figures a year grew by more than 50 percent. "The number of people who watch YouTube every day is up 40 percent year on year," she said.
YouTube faces growing competition from Facebook
YouTube continues to grow despite all of the new competition it faces from Facebook and others that followed it into the video market. When Facebook last revealed its numbers in April, the company said it had jumped from three billion to four billion videos per day during the first four months of 2015.
Many of YouTube's biggest video stars have experimented with other platforms, including Facebook, and today they post clips that used to be exclusive to YouTube to many other sites. Wojcicki admits competition is heating up, but she isn't sounding the alarm bells ... not yet at least. "We think it's complementary to our business, we think it's a way to grow," she said during the VidCon keynote. "[Creators] will come back to the place that generates the most success for them."
Sharing advertising revenue with video creators has been a hallmark of YouTube's platform for years, but the company also faces a new threat from Facebook on that front. Facebook plans to start sharing ad revenue with video creators later this summer, and the social giant said it will match the revenue-split model used by YouTube: 55 percent to creators and 45 percent to the company.
Wojcicki said she returned to VidCon this year to convince YouTube creators that they can still find audiences and make money on the platform, which Google acquired almost nine years ago and that dominated the online video market for the better part of the last five years.
"With YouTube you are able to stay true to yourself and find an audience as passionate as you are," she said. "YouTube is about authenticity, and the more authentic your voice is, the more fans you can draw in."