Windows can't keep partying like it's 1999
Microsoft's developer conference will usher in the "Spring Update" to Windows 8.1, and more news on Microsoft's touch-based Office suite.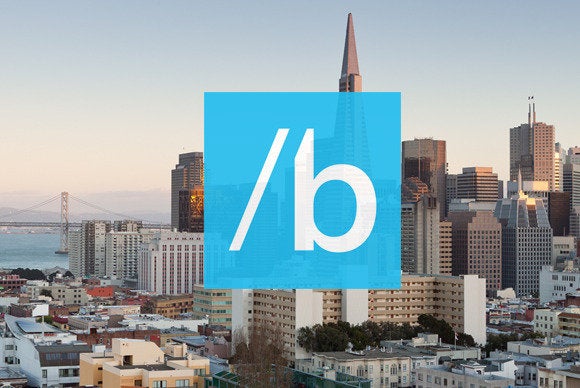 Microsoft partners, developers and customers may get a clearer picture this week of how the company plans to keep Windows relevant now that its rock-solid position in the market has been shaken up by competitors, shifts in technology and the lukewarm reception of recent releases.
"The future of Windows is overall in a bit of jeopardy," said Gartner analyst Michael Silver.
Satya Nadella, Microsoft's newly minted CEO, recently said that he and other top executives would discuss future "innovations" for Windows at the Build conference, which starts on Wednesday. They'll have their work cut out for them.
"One of the questions right up front I wanted to address is, 'What about Windows, where does Windows fit in with all of this?'" Nadella said last week at the press conference he held to introduce Office for iPad. There, he reiterated that Microsoft is focused on serving customers both at home and at work in what it views as a "mobile-first, cloud-first" world.
"Windows is a massive agenda for us. We will innovate and you will see us talk [at Build] about the great innovations in the operating system and great innovations in devices," he said.
Windows was for decades the king of operating systems for personal computing equipment, ruling over desktop and laptop PCs, but the monarch OS is having trouble defending its throne in the age of smartphones and tablets, where iOS and Android rule.
Windows 8, which was supposed to extend the operating system's dominance to tablets, got mixed reviews, in particular because its new tile interface, optimized for tablets, was considered inconvenient for desktop PC users even though it also came with an alternate "traditional" Windows 7-like interface.
In the end, Windows 8 didn't come close to achieving the success Microsoft envisioned for it, and an 8.1 update was released almost a year later. Windows 8.1 smoothed out some of the rough edges, but it had its own bugs, and many felt it didn't go far enough in addressing the needs of keyboard-and-mouse users.
Microsoft is expected to detail further refinements to Windows 8.1 at Build.
"There was a decision initially to make Windows 8 unfriendly to desktop users, and Microsoft has since been putting back in there features that they took out," Silver said, referring to elements such as the Start menu and button.
On the handset side, Windows Phone 8 remains far behind Android and iOS, but a new 8.1 version is in the works and it'll be discussed at Build as well.
Then there's Windows RT, the Windows 8 for ARM devices, which some say may be merged with Windows Phone so that Microsoft can offer customers and developers a uniform OS experience in smartphones and "phablets."