Windows 10 roll-out will break Internet traffic records
Microsoft will break Internet traffic records this week as it begins to distribute Windows 10, a content delivery expert said Monday.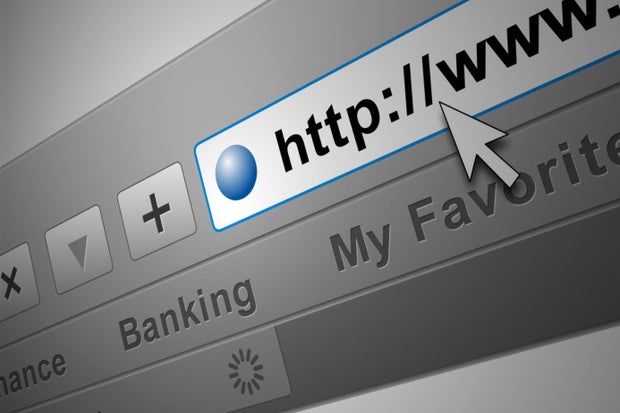 Microsoft will break Internet traffic records this week as it begins to distribute Windows 10, a content delivery expert said Monday.
"Windows 10 ... will easily be the largest day/week of traffic ever on the Internet," said Dan Rayburn, an analyst with Frost & Sullivan who also writes on his own StreamingMediaBlog.com, in a piece posted yesterday.
"Unless Windows 10 is a complete flop and people don't upgrade as quickly as Microsoft expects, Windows 10 is going to create some serious havoc with regards to the user experience," Rayburn contended. "Expect to see some download times in the days, not hours, especially if any other content owners happen to have larger-than-expected traffic at the same time.
"Quality of service for downloads could deteriorate really quickly and remain poor for days, if not longer," Rayburn concluded.
Microsoft plans to hand Windows 10's final code to participants of its Windows Insider program on Wednesday. Insider is a beta project that kicked off last October -- and will continue after the official launch -- that gives the adventurous early builds. For others, all Microsoft has said is that it will roll out Windows 10 in "waves." It has not defined how large those groups will be, when each will receive the upgrade, or how long it will take to get the upgrade in everyone's hands.
The Redmond, Wash. company also plans to pre-load the upgrade on devices whose owners have "reserved" their copies through a nag-and-notification campaign installed on Windows 7 and Windows 8.1. Only after the bits have been silently downloaded to the PC or tablet will Microsoft trigger an alert telling the user that the upgrade is ready to process.
The staggered delivery and pre-loading may alleviate some of the congestion, agreed Rayburn, but he was certain that there would still be problems and delays. "The total usage is just so high ... they need so much, but you can't just double the network," he said in an interview when asked whether Microsoft's approach would help. "There's only a certain amount of capacity [in the Internet]."
According to Rayburn -- and based on conversations he's had with sources -- Microsoft has reserved up to 40Tbps (terabits per second) capacity from multiple "content delivery networks," or CDNs, including Akamai, EdgeCast, Level 3 and Limelight Networks for Windows 10's distribution.
By comparison, Apple's release of iOS 8 last year crested at around 3Tbps and other major Web events, including some of Apple's most widely-watched live-streamed presentations, peaked at 8Tbps, Rayburn said.
On Sept. 17, 2014, when Apple launched iOS 8, its traffic was 50 percent or more above the norm on many "last-mile" networks within two hours, then soared in the evening to peak at 3Tbps.