Windows 10 review: Hold off if you use Windows 7
After the truly wretched Windows 8 and marginally less wretched Windows 8.1, Windows 10 comes as a breath of fresh air.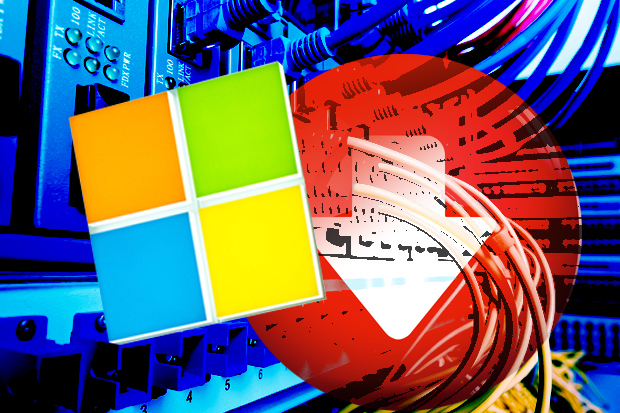 After the truly wretched Windows 8 and marginally less wretched Windows 8.1, Windows 10 comes as a breath of fresh air.
Windows 10 is much more usable than Wndows 8 or 8.1 and proudly offers a bundle of new features, including improved security, a new browser, and the voice-activated intelligent assistant Cortana. You might even call Windows 10 the most revolutionary version of Windows ever, mainly because it will be continually upgraded as part of Microsoft's "Windows as a service" effort.
But the question is not whether Windows 10 is a good upgrade for Windows 8 users -- obviously, it is. The real question is whether Windows 10 deserves to supplant Windows 7. Despite substantial new functionality in Windows 10, Windows 7 users should wait until the upgrade train brings more improvements.
Many of the new features of Windows 10 do not seem ready for prime time, including the greatly modified Start menu with live tiles, the new Edge browser, Cortana, and the Continuum method of switching between mouse and touchscreen control. They all work well enough, yet they all lack key capabilities. The lesser tile-based Windows apps vary in quality from good (Mail, Calendar) to passable (Photos, Phone Companion) to barely breathing placeholders (People, Groove Music, Movies & TV).
It seems obvious that Microsoft rushed the consumer version of Windows 10 out the door in time for back-to-school season. But the "real" Windows 10 (at least the "next final" version) won't appear until October or thereabouts, in the form of Threshold 2. Think of TH2 as an accelerated Service Pack 1, ready for the enterprise.
Meanwhile, myriad questions remain unanswered. We know that Microsoft will force updates on Windows 10 Home and Windows 10 Pro users who aren't connected to update servers. That posture has already created problems, with an Nvidia driver hatched before its time and a patch that caused repeated Explorer restarts -- both in the past week. Those of us familiar with Microsoft's Windows patching travails will face the future with some trepidation: How long until Microsoft force-feeds a bad patch, and how will Microsoft recover from it?
These caveats aside, there's no doubt Windows 10 holds a spark of greatness and should please those who were disenfranchised by Windows 8's hamfisted changes. It's the beginning of a new Windows, with all the good and bad that entails. Let's take a look at the details.
Ease of use
For those of us who rely on a mouse and keyboard, Windows 10's ease of use rates right up there with Windows 7 and is light-years ahead of Windows 8/8.1. For the touch crowd, with a few exceptions noted below, Windows 10 works as well as Windows 8.1, which may be (properly) construed as damning with faint praise. There's a learning curve with touch, along with disappointing limitations, no matter which version of Windows you currently use.