Why Lenovo's surging mobile sales shouldn't freak out the PC faithful
The world's top PC maker sells more mobile devices than traditional computers—but traditional computers have been completely redefined.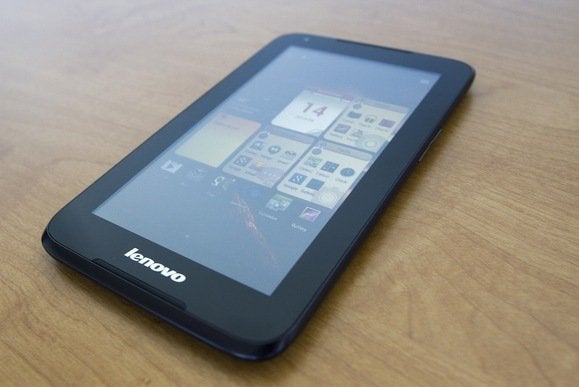 Something ominous occurred earlier this week: Amid all the talk about the Windows 8.1 release date, Lenovo quietly announced that it shipped more mobile devices than desktops and laptops in the second quarter.
Lenovo sells more computers than any other company, so that's a mighty big feat indeed.
Good for Lenovo, right? Right. But beyond that one company, what does it mean when the world's top PC manufacturer sells more tablets and smartphones than it does traditional computers? Is this yet another sign of the impending demise of the PC? Are we entering an era that will be dominated exclusively by smartphones and tablets?
Not so fast: The PC isn't dead yet. It's just not the blazing solo star it used to be.
PCs still rock, especially at Lenovo
Lenovo didn't provide any specific numbers about just how many smartphones and tablets it shipped, and the exact split between traditional PCs and mobile devices isn't concretely clear. That said, estimates from Gartner and IDC put the difference at a scant 300,000 units (12.9 million PCs to 12.6 million mobile devices).
"Lenovo's PC shipments were still pretty strong," says analyst Tim Bajarin, president of Creative Strategies. The popularity of the business-focused ThinkPad brand, combined with the consumer-centric IdeaPad line-up has buoyed Lenovo's computer business, he says.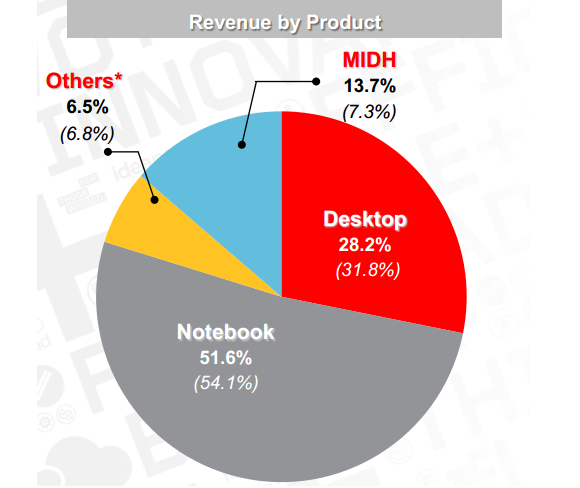 Despite shipping fewer PC units than mobile devices, however, desktops and laptops still make up a whopping 79.8 percent of Lenovo's total revenues. Indeed, the company's Mobile Internet Digital Home division—responsible for smartphones, tablets, and Smart TVs—made up just 13.7 percent of all money taken in by the company between April and June.
Lenovo's smartphones and tablets may have just squeaked by PC shipments, but when it comes to the bottom line, the company's PCs are still firmly in the driver's seat.
Canary in the coal mine?
But beyond all the talk about dollars and cents, what does Lenovo's shift means for the rest of the PC industry? That's a hard call.
Lenovo is the only major PC producer that is also big player in smartphones and tablets. The widely diversified portfolio definitely gives Lenovo an edge over its major PC competitors, says Bajarin, especially in the enterprise space, where having a full range of mobile devices and PCs can help secure juicy corporate contracts.
After Lenovo, the next biggest PC vendor is Hewlett-Packard, a company that keeps talking about getting back into the smartphone game and increasing its push into tablets. But short of the dirt-cheap Slate 7 and a single high-end Windows tablet, HP remains solidly a notebook and desktop company.