Why Google should leave Europe
The company is under relentless attack by European authorities who won't stop until they do real damage.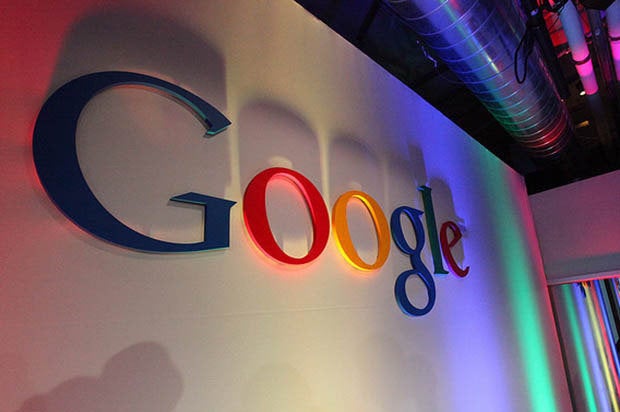 Credit: Robert Scoble
Spanish lawmakers did something dumb this week. They passed a new law that forces Google to pay news publishers a fee for sending valuable, monetizable content from Google News to their sites.
Lobbied by the Spanish Newspaper Publishers' Association (AEDE), the government determined that the summaries and thumbnail photos that accompany links in Google News constitute an infringement of copyright. Therefore, they argued, Google should pay the copyright holders for it.
Because Google doesn't place advertising on Google News sites, the so-called "Google Tax" would require Google to lose money for the privilege of sending valuable traffic to news sites.
So Google will do the inevitable and rational thing: It'll close Spain's version of Google News.
(The law goes into effect in January, but Google will close the news site on Tuesday.)
After Google's announcement, the AEDE freaked out and called for the government to stop Google News from being closed, saying: "AEDE requires the intervention of Spanish and community authorities, and competition authorities, to effectively protect the rights of citizens and companies."
Note that they're not requesting a removal of the law; they're asking the government to force Google News to stay open and also pay the Google Tax.
The Spanish episode is part of a larger trend among regulators and politicians in Europe to strongly reduce the influence of U.S. Internet companies in general -- and to damage Google in particular.
Remembering the right to be forgotten
This year, Europe got serious about a privacy concept called the right to be forgotten. In principle, the idea is a good one, and it solves a problem that can arise with search engines.
The idea is that search engine results tend to overemphasize scandalous, negative, dramatic or criminal news about a person, and underemphasize the rest of their lives. The result is that a person can be stigmatized by what comes up in search results, even if those links point to information that's no longer valid, true or representative of someone's current situation.
The rule was established by a court case that originated in Spain between Google and Mario Costeja González. Long story short, the man's debt from many years ago continued to stigmatize him as a debtor. He wanted Google to remove the links to the old information about his long-gone financial woes. Google said no. But the Luxembourg-based European Court of Justice said yes.
As a result, search engines were then required to offer a process for citizens to petition them to have links removed from search results when their names are used for the search query. The EU later banned Google from notifying affected websites. First they censored Google Search, then they censored Google, the company -- both clear infringements of free speech.