What CIOs need to know about digital payments
As digital payments become not only accepted but demanded by customers, the lack of adoption by businesses could cause some friction in the marketplace. Here's why.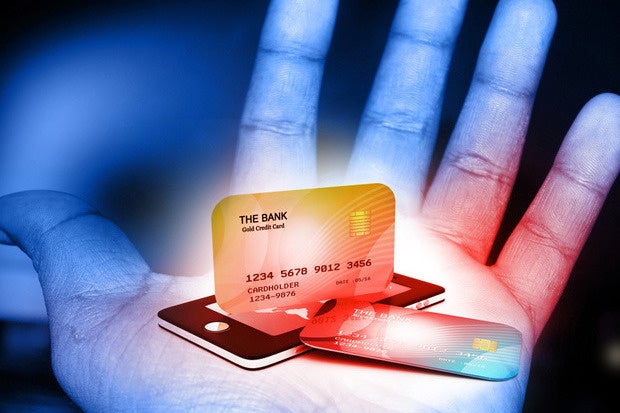 Paper checks are so last-century. According to a survey by Blackhawk Network Shopper, digital payments are on the rise and consumers are frustrated when their money does not move at the speed they want. And the impending move to chip-and-pin credit cards by retailers nationwide – which is sure to cause confusion and frustration and longer lines at stores – could give an even bigger boost to so-called mobile wallet systems like Apple Pay, Google Pay and others.
But it isn't just consumers who are disappointed: Even developers are up in arms about trying to get online marketplaces working with banks and other financial institutions. For proof, look no further than the increase in popularity of the payments startup Stripe, which recently raised funding at a valuation of over $1 billion dollars – and it all started because two brothers were fed up trying to code solutions with their bank's existing merchant account offerings. Ultimately, they decided to create their own payments infrastructure and financial engine which lets developers anywhere process credit and debit card payments simply by calling an API and getting the money in their account the next day.
It's clear there's a pain point around payments … and moving transactions to electronic platforms is the way to alleviate that, albeit with its own set of challenges and roadmaps. Ultimately, the future of digital payments revolves around some key trends. Here are the important points you should be watching for.
Digital payments should be instantaneous
The financial infrastructure of the U.S. is still largely mired in the old era of checks crossing the country via air mail to clear at local Federal Reserve banks and massive mainframes batching money movements once or twice a day. As a result, inexpensive, cost-efficient payments can take at least 24 hours to process, if not more. Wire transfers are generally confirmed and instan but expensive in terms of banking costs. Digital payments of the future should be near-instantaneous – money you send should arrive at its destination in minutes, should be confirmed and not at risk of being returned, and should not have delays in funds availability or posting. Financial institutions claim one- or two-day delays help keep a lid on fraudulent transfers, but there are better ways to vet transactional integrity and reputation instantly in today's market.
In a world where we're all connected to each other all the time, there's no excuse for electronic cash or credit taking more than a minute or two to settle. The United Kingdom and other countries have done it, so it clearly can be done. In the U.S., we are just too slow. As CIOs, you should be looking to embrace ways of making confirmed instant payments, and looking to develop solutions and products that move the entire industry in this direction. Square Cash is one product that attempts to use guaranteed debit networks to transmit money nearly instantaneously. True innovation is required in this space and frankly pressure needs to be put on banks to get up to speed here.