Web design review roundup: Our favorite Mac apps for building a website
If you want to build a website but you're adverse to writing code, there are several web design apps to choose from.
Sparkle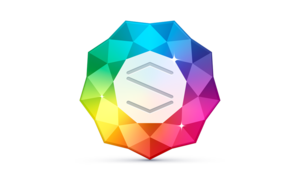 Sparkle (

) is a perfectly respectable app that unfortunately gets outshined by EverWeb, which feels like Sparkle's very similar-looking but ultimately superior cousin. I give Sparkle kudos for at least trying to make it easy to add third-party web fonts, even if the execution's a little clunky. Its preset page sizes for responsive design also work better in concept than reality. Sparkle could become a real gem, but it needs more polish first.
Freeway Express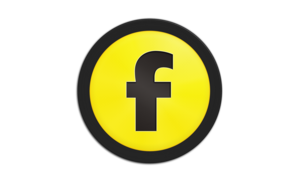 Living up to its name, Freeway Express (

) is free. And if you endure its labyrinthine help files, you can build some nifty things relatively quickly. But its cluttered interface can prove frustrating, and it renders pages with such sorely outdated techniques—years behind every other app here–that you're probably better off avoiding it. A paid pro version offers a much more power and sophistication, but also costs a whopping $150.
Bottom line
Text editors are cheap or free, as are resources to teach yourself HTML, CSS, and jQuery—all more intuitive than they sound, even for non-geniuses. But that education demands dedication, time, and persistence, especially since today's cutting-edge code quickly becomes tomorrow's cobweb-covered embarrassment.
If you'd rather opt out of that Red Queen's race, you'll at least have a few good choices, whether you pick Blocs' sleek simplicity or EverWeb's user-friendly flexibility. I suspect Mac users will have even better, more complete options for building websites in a year or two. But for now, those two are the best of the bunch.
Previous Page 1 2 3 4