Ubuntu's Unity 8 desktop removes the Amazon search 'spyware'
Your searches will no longer turn up Amazon results by default.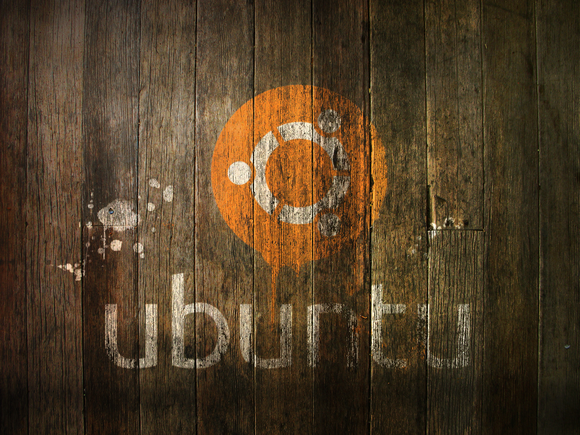 Unity 8, seen in the Ubuntu Desktop Next images and Ubuntu Touch phones, removes a controversial feature branded "spyware" by some and fixes one of Ubuntu's most long-standing complaints. When Unity 8 is stable and ready, Ubuntu won't send your local searches over the web and show you Amazon product results anymore, quelling some longstanding fears in the open-source community.
Ubuntu's big privacy headache
Ubuntu 12.04 added an extremely controversial feature--searches you perform in Unity's dash are sent over the web and you're presented with results to buy products on Amazon. So, for example, when you search for a terminal application, you're shown the 2004 movie "The Terminal" on DVD and Blu-ray for purchase.
This was probably the most contentious move in Ubuntu's history, beating out other controversies like when the first version of Ubuntu shipped with a desktop wallpaper and splash screen featuring naked models. The Free Software Foundation's Richard Stallman branded the Amazon feature "spyware." The Electronic Frontier Foundation asked Ubuntu to disable this feature and provided a guide to turning it off, saying it was "a major privacy problem."
Many Ubuntu users were upset and proclaimed they were switching to Linux Mint or another Linux distribution.I went out of my way to disable it on every Ubuntu system I used. Initially, this required manually uninstalling a package, as there was no graphical option.
Trust us, we have root
Now, this feature perhaps isn't as nefarious as it looks. To protect privacy, Canonical routed all searches through their own server rather than sending them directly to Amazon and their other web search partners. The searches went from Canonical to Amazon and other partners, and then back to you through Canonical.
In a nutshell, this means Amazon couldn't build up a picture of what you were searching and link it directly to you. That's a good thing--the feature could have been a lot worse. But could Canonical really be trusted to handle all of this data?
Canonical's response to the criticism was perceived as awfully high-handed by many. Founder Mark Shuttleworth wrote: "We are not telling Amazon what you are searching for. Your anonymity is preserved because we handle the query on your behalf. Don't trust us? Erm, we have root."
While it's true that Ubuntu has root (or administrator) access because you're running software provided by them, the response seems a bit in poor taste. Free software and Linux distributions were supposed to be different than big operating systems--more about user choice and freedom. Ubuntu's application launcher now came with a prominent "privacy policy" link, and there was no easy graphical way to disable this feature. They only added a toggle switch in the next release of Ubuntu, six months later. This just all felt wrong.