Tweetbot 2 review: Twitter Mac app has a crisper design but is a work in progress
Twitter client sports a new design but the Mac app still needs some polish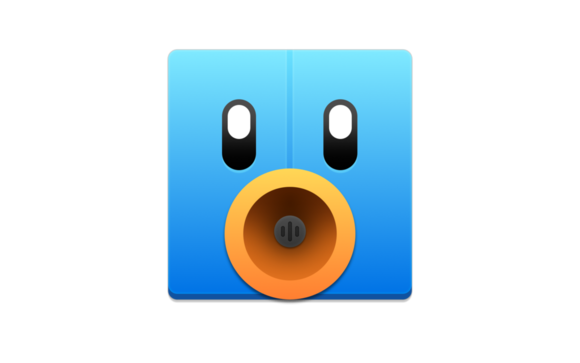 When a service you use has its own free software, why turn to a third party for an alternative? The folks at Tapbots continue to answer that question with each update to their Tweetbot client for Twitter, available both in iOS and OS X. Tweetbot provides a straightforward timeline view, threaded conversations appear with a double-click, and there's no need to buy into each of Twitter's sometimes dubious and sometimes useful innovations.
The latest OS X release, Tweetbot 2, is a welcome update with a more appealing design, but it still has some room to grow to feel polished and fully up to date. Given Tapbots' ongoing development on both platforms, it's easy to see where things are going, but they can't get full marks for this version without further revisions.
I've been a long-time Tweetbot user, though I've tried other third-party clients for Mac and iOS before and after Twitter's policy change made it infeasible for developers without established user bases to create a business on new ones. I've stuck with it because I live in its timeline view and prefer to see single messages that I can drill down for conversations. Others may like Twitter's native client or other apps that shows threads in the Home or timeline view.
Those who, like me, use the iOS version will find the new OS X release has become a close replica, which is nice when moving between platforms: everything is in the same place. But one could call version 2 mostly a design and maintenance release, even though a lot of work clearly took place behind the scenes. Existing owners pay nothing for the upgrade; new buyers will be happy with a reduced $13 price tag (down from $20 for version 1). (One could argue that version 1 owners in effect paid $7 for the upgrade.)
Tweetbot divides Twitter in several categories more cleanly than Twitter itself now does in its own apps and on its website. Your timeline, mentions, direct messages, and items you've faved each have their own tab. Search, user profile, lists, and mutes do as well. Double click a tweet to see it in isolation with stats like faves and retweets, as well as in context if it's part of a discussion. (Replies in Twitter software that handles them correctly links multiple tweets in a series.)
An avatar appears at the top for the current selected account, and multiple accounts can be added. Each account has its own preferences set for notifications, as well as which external services are tied in for "read it later," URL shortening, image uploads, video uploads, and syncing your reading point in your timeline.