Tokyo Tech and Input Output HK creates Cryptocurrency Collaborative Research Chair
The project aims to pioneer the research and education of blockchain-related technologies in Japan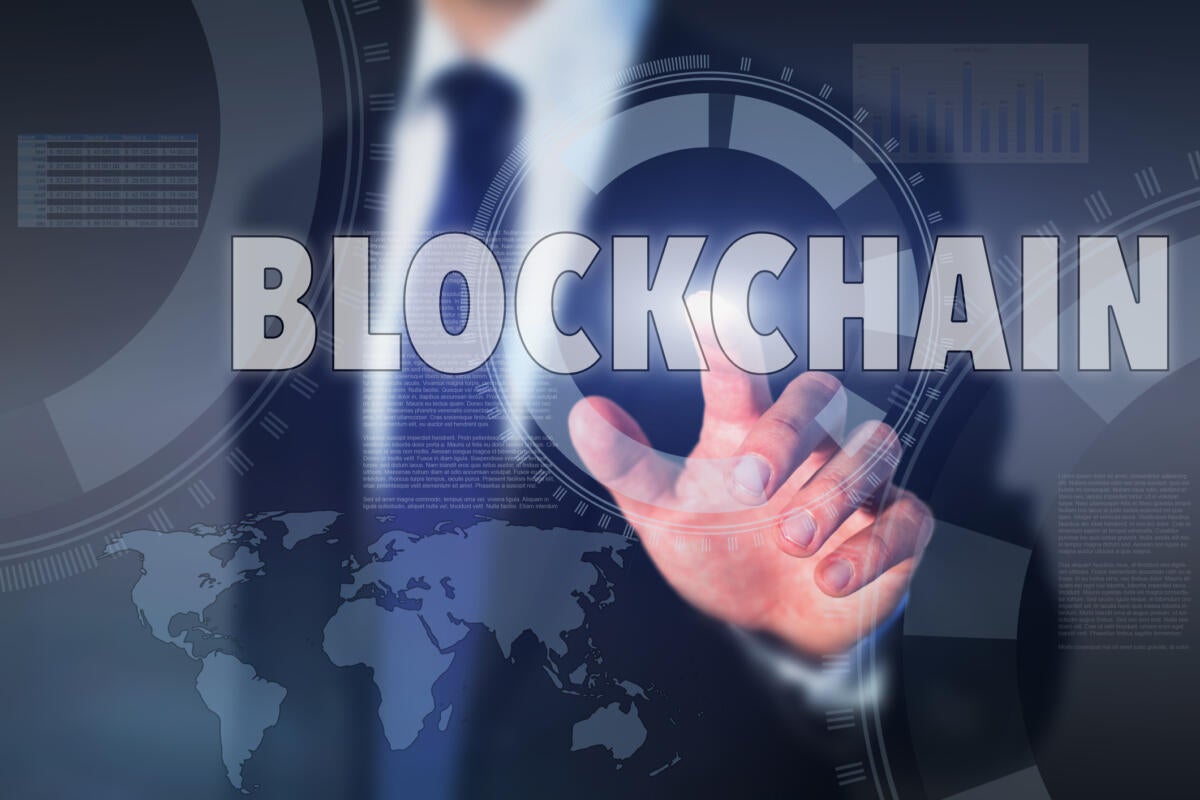 Tokyo Institute of Technology (Tokyo Tech) as well as Input Output Hong Kong (IOHK) and its Japanese subsidiary Input Output Japan (IOJP) have created the Input Output Crytocurrency Collaborative Research Chair within the Tokyo Tech School of Computing.
IOHK and Tokyo Tech will promote joint research in cryptocurrencies and blockchain-related technologies among teams of researchers and professors of the two institutes, Tokyo Tech said in a press statement on 24 February 2017.
Under the Collaborative Chair, researchers of both institutions will produce knowledge via joint activities such as seminars and production of academic papers.
There will also be new courses related to blockchain technologies. These include lectures of cryptographic protocols and crytocurrencies offered to Tokyo Tech students.
All research and developments undertaken in the laboratories will be open source and patent-free.
This partnership aims to tackle challenges in terms of basic research and engineering for blockchain. "This collaboration has two main goals: the first is to develop our business area, which is cryptocurrencies and blockchain-related technologies, in the fundamental level," said Charles Hoskinson, the Chief Executive Officer and Co-Founder of IOHK.
"The second is to nurture and develop global talent in these areas in Japan," he added.