The secret of Apple's design success: the humane interface
Apple's design philosophy boils down to reducing complexity. And the goal isn't enforcing simplicity for simplicity's sake.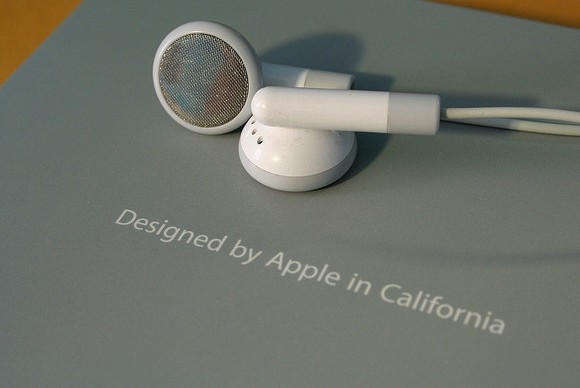 A key to Apple's success is the company's insistence on reducing options in the name of reducing complexity. Those who decry Apple customers as fanboys attack us and the company alike, saying that because Apple chooses to focus on simplicity, we and it must also be simple. That's the wrong interpretation of the facts. Instead, Apple's focus on simplicity isn't about reducing choices to make computing idiot-proof; it's about focusing on the important bits instead.
In the 1990s, Macs were for old people and hipsters (back when "hipster" wasn't a catch-all term for anyone under thirty). They were fine if you were the artsy type, or if you couldn't use a real computer, but for folks who needed to get real work done, Windows was the only real solution.
Unless, of course, you wanted to control your computer instead of letting it control you. In that case, you wanted Linux and its infinite configurability. What started as a server operating system became a staple of the hacker elite, many of whom saw fit to clone the functionality of their favorite Windows programs and give away the source code. And let me tell you, 1998 is so going to be the year of Linux on the desktop.
Meanwhile, the Mac had its own devoted following, but most outside of it refused to take Apple seriously.
It wasn't the first iMac that came along and disrupted things. It wasn't even Mac OS X. It was the iPod, and even then, not all at once.
Music to our eyes
The first iPod shipped in 2001, and by 2005 it seemed those white earbuds were everywhere. Sure, other companies made music players--some with Wi-Fi, some with larger hard drives. But no competitors captured hearts (and dollars) quite like Apple's iPod.
Why? The easy answer is marketing. That's the same argument that used to be made to explain Microsoft's successes, but then Gates and company released the Zune and the world collectively yawned. Surely if sales were directly attributable to marketing, Microsoft would have handily crushed the iPod in that battle. Despite the company's efforts, even Windows isn't what it used to be these days.
The iPod's true advantage was that it was just easier to use. It had fewer buttons, looked nicer, synced with iTunes, and was the only music player at the time that could play songs from the iTunes Music Store. The iPod offered a simple way to buy music, manage your collection, and listen to your favorite songs. What the seemingly endless parade of would-be iPod killers missed is that, to beat the iPod, you had to beat the entire experience, not just the device.