The art of a successful tech company turnaround
Turnarounds are a bit of a passion for columnist and consultant Rob Enderle. More often than not they are done badly. Enderle talked with a client about how it pulled off a turnaround.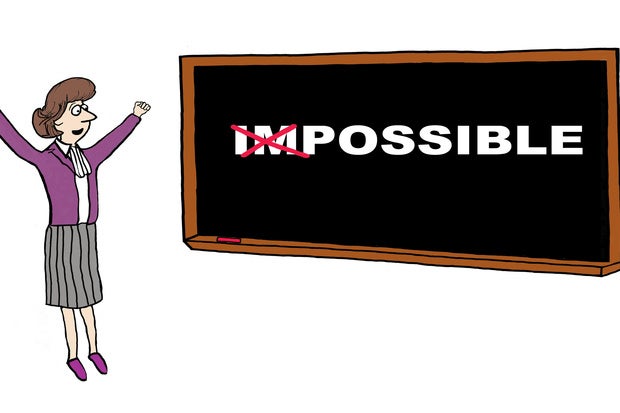 I used to run what we called a Tiger Team at IBM decades ago, which focused on turning around some of the firm's acquisitions. Turnarounds have, as a result, been a bit of a passion of mine and given that so many are often done very badly I thought I would start looking in depth at some that were going particularly well. Hopefully a successful example can improve the process across the industry and maybe save some jobs and reduce the stress on a lot of IT buyers who have been on the wrong side of these efforts.
BMC has been particularly successful at a turnaround. [Disclosure: BMC is a client of the author] I asked them to identify the primary architect of the effort and they pointed to board member Jim Schaper (who interestingly pointed right back at BMC and Bob Beauchamp and his executive team).
So I began picking Jim's brain on the process he uses to turn around firms like BMC successfully.
Experience matters
I should start by saying that Jim is kind of an executive expert on doing acquisitions and then turning around the related business. Over the period when he was CEO of a huge software company (Infor) he did things ranging from full acquisitions, to partials, to just buying the assets that he wanted. This gives him a breadth of experience in both good and bad practices that is nearly unmatched in the industry and he doesn't come in as a consultant he typically comes in as a representative of the funding company and has personal skin in the game (he was on BMC's board both before and after they went private) and operates with board authority something I only got indirectly when I ran my team (I'm envious).
Process is essential
I asked Jim to list the first three things he did when he stepped into a turnaround opportunity. I was mostly impressed by what was first on his list. "Figure out what is going on." I've seen a lot of consultants come in and start rattling off recommendations without any clue as to what the problem actually is and what resources the firm has to correct it (or them). The end result is a lot of unnecessary thrashing and generally a failed effort.
Jim starts out by both figuring out what is broken (and what isn't) and then assessing the resources the firm has so that recommendations can be executed. A fascinating part of this process is taking the two levels below executive and jointly developing a plan and assessing whether these folks should stay or leave (whether they are part of the problem and/or can be part of the solution). This process can take up to two years off the time it would typically take to do a turnaround because the recommendations are jointly created and buy-in is integrated to this process.