Ten hot upcoming cybersecurity events you should know about
Small niche cybersecurity conferences with specialty tracks for the remainder of 2015.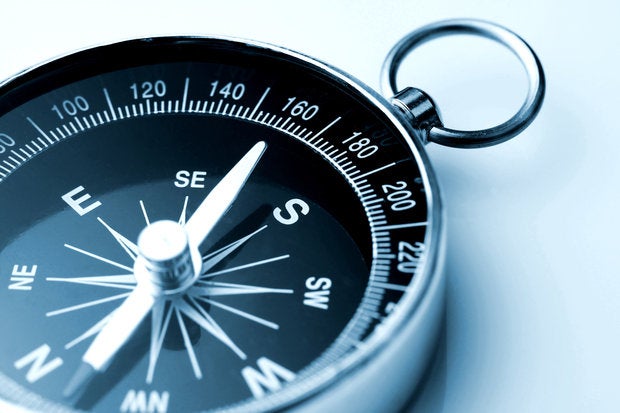 The big events in our industry including RSA Conference, Black Hat, Gartner Security & Risk Management Summit, plus the major vendor conferences, are splashed all over the media and industry calendars… and chances are you already know about them.
Here's a roundup of 10 hot cybersecurity events you probably don't know about… and they all take place before the end of this year.
These upcoming events are more narrowly focused on specific cybersecurity sectors and topics, and well worth consideration by CIOs, CSOs, CISOs, IT and security professionals, vendors and service providers, members of the media, students, job-seekers, recruiters, and anyone in the cyber community. If you've got the time and budget, then you might want to squeeze one or two of them on to your calendar.
The 10, with their focus areas:
BIOMETRICS
2015 Global Identity Summit - Sept. 21-24, 2015 - Tampa Fla.
The Global Identity Summit (formerly known as the Biometric Consortium Conference and Technology Expo) is the U.S. federal government's primary outreach and collaboration-building event with the worldwide identity community each year and is designed to promote a high-level understanding of current capabilities, pending needs, and future directions of both the federal government and the identity community.
DATA PRIVACY
Privacy. Security. Risk. 2015 - Sept. 28 to Oct. 2, 2015 - Las Vegas
P.S.R. is presented by the IAPP Privacy Academy and CSA Congress. This specialized data privacy and security conference features best-in-class education and networking. Headliners include Art Coviello, Executive Chairman (Retired), The Security Division of EMC, RSA, Brian Krebs, Investigative Reporter and Cybersecurity Expert, and Kristin Lovejoy, President of Acuity Solutions; Former CISO, IBM.
CYBER THREATS
Virus Bulletin 2015 - Sept. 30 to Oct. 2, 2015 - Prague, Czech Republic
The annual international Virus Bulletin conference is cited by many as the IT security event of the year. The event is run by Virus Bulletin, a security information portal, testing and certification body with a formidable reputation for providing users with independent intelligence about the latest developments in the global threat landscape. The key themes this event focuses on are: Malware and botnets; Anti-malware tools and techniques; Mobile devices; Hacking and vulnerabilities; Spam and social networks; and Network security.
ENERGY SECTOR
Industrial Control Cybersecurity USA 2015 - Oct. 12-14, 2015 - Sacramento, Calif.
This event addresses key areas of vulnerability, threat detection, mitigation, and planning for the Energy, Oil, Gas, Electric and Water Sector. The Industrial Control Cybersecurity conference consists of presentations and debates from some of the energy industry's leading end users from operational and IT backgrounds, Government influencers, leading cybersecurity authorities and some of the world's most influential solution providers.