Tech companies tell Congress to target patent trolls
A group of technology companies called on Congress to shut down patent assertion entities -- known as patent trolls -- whose infringement lawsuits are taking resources away from hiring and research.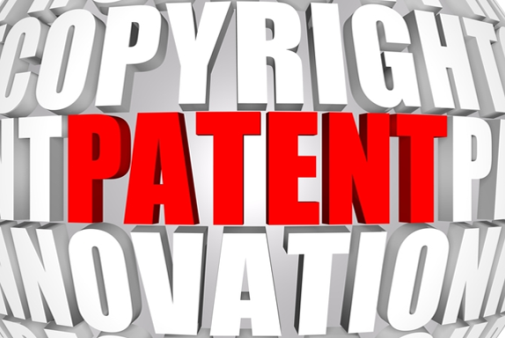 The U.S. Congress needs to shut down so-called patent trolls whose infringement lawsuits are diverting company resources from hiring and research, a group of technology companies told lawmakers Thursday.
Representatives of Cisco Systems, SAS, Adobe Systems and retailer J.C. Penney asked lawmakers to pass legislation addressing patent lawsuits from companies known as patent assertion entities. PAEs, called trolls by many critics, don't manufacture or sell products, but instead are in the business of filing lawsuits or licensing patents they have purchased.
The only lawsuits SAS faces are infringement cases from trolls, said John Boswell, senior vice president and chief legal officer for the software vendor.
"Patent trolls are business terrorists," Boswell said during a congressional hearing. "Their weapons of mass destruction are software and business-method patents with fuzzy boundaries that can be asserted against many different products, many different companies, in many different ways."
Many PAEs are now targeting retailers and other end users of technology that allegedly infringe patents, Boswell and some other witnesses said. The PAEs threaten a small business with a lawsuit that will cost millions of dollars to defend, but offer a smaller settlement, witnesses said.
In many cases, it makes more sense to pay off the NPE with a settlement than to fight an infringement case in court, even if the defendant believes it has a good chance of winning, said Janet Dhillon, executive vice president and general counsel at J.C. Penney.
A patent defense in court can cost US$3 million or more, Dhillon said. When Dhillon came to J.C. Penney four years ago, the company wasn't involved in any patent cases, but since then, the company has defended against or settled more than two dozen patent infringements cases, many involving technology that has "nothing to do with what we sell," she said.
Several members of the U.S. House of Representatives Judiciary Committee's courts and Internet subcommittee said they plan to push for legislation to curtail patent lawsuits from PAEs.
"There is a major problem here that has to be addressed," said Representative Jason Chaffetz, a Utah Republican and cosponsor of the Saving High-Tech Innovators from Egregious Legal Disputes (SHIELD) Act, a new bill that would allow courts to make a losing NPE pay the defendant's court costs.
The SHIELD Act would be a "simple, straightforward approach," Chaffetz said.
Hearing participants also discussed ways Congress could shield end users from tech-based patent lawsuits and ways to cut down the discovery costs of defendants in lawsuits.
But some lawmakers and witnesses questioned whether new legislation is needed. Congress passed the America Invents Act, a patent reform bill, in late 2011, with some of its major provisions going into effect this month. Congress should wait to see the effects of that law, said Philip Johnson, senior vice president and chief intellectual property counsel for pharmaceutical and personal hygiene company Johnson & Johnson.