Southeast Asia scores low in IoT-enabled customer experience maturity
However, nearly half of the SEA organisations polled were currently exploring or considering plans to tap into IoT for CX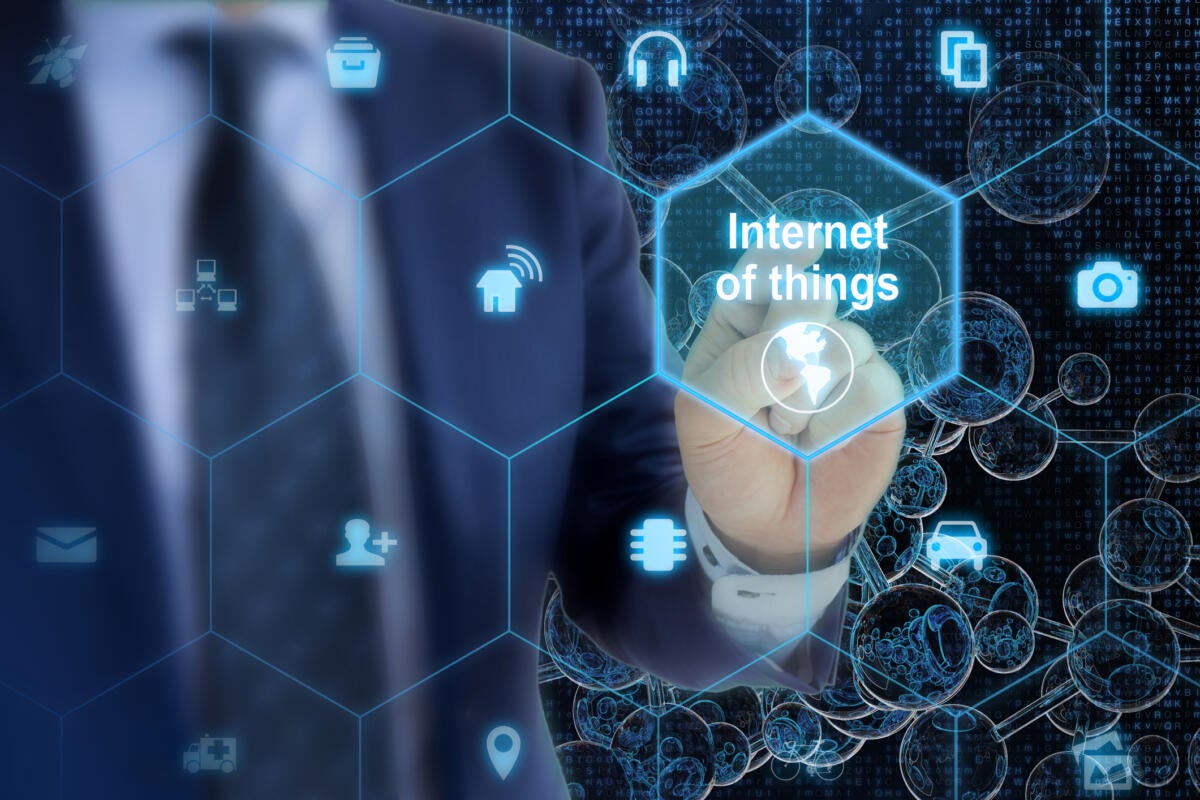 Southeast Asian (SEA) companies scored slightly lower in Internet of Things (IoT)-enabled customer experience (CX) maturity compared to the Asia Pacific (APAC) average, according to a new report.
Commissioned by Genesys in partnership with Frost & Sullivan, the report indicated that SEA companies were on par with the region in terms of deployment and readiness.
The SEA market's maturity was impacted by a lower perceived value of IoT-enabled CX; only 27 percent believe IoT improved their CX efforts, while 34 percent said it offered more benefits than costs.
The report also found that 49 percent of SEA organisations were currently exploring or considering plans to tap into IoT for CX.
"In spite of the lower perceived value in Southeast Asia, we are pleasantly surprised that a high number of organisations either are evaluating ways to adopt IoT-enabled CX solutions or already have implemented trials," said Keith Budge, Senior Vice President, APAC at Genesys.
Low implementation in APAC
As for APAC, 83 percent of the respondents have some level of familiarity with IoT, and about 50 percent believe IoT is important in enhancing CX. Despite this belief, only 15 percent have actually implemented it in their organisations.
More than 70 percent of those that had deployed IoT to deliver better customer journeys said their solution enabled them to influence their customers' buying and engagement decisions.
More than a third of the APAC respondents recognised the high impact IoT had on enhancing customer satisfaction.
Other benefits cited by respondents include positive impacts on brand equity (33 percent), improvements in operational efficiency (33 percent), and an increase in employee productivity (35 percent).
"The success of an organisation hinges on its ability to understand what customers want and to deliver differentiated services," said Krishna Baidya, Associate Director of Frost & Sullivan's Digital Transformation Practice for APAC. "Using behavioural data made available through IoT solutions, businesses can proactively engage customers in ways that are more personalised, convenient, and deliver more value."