Singapore's SP Group plans to use blockchain to drive integration of renewable sources
Will work with partners to jointly identify, develop, pilot, and integrate blockchain applications.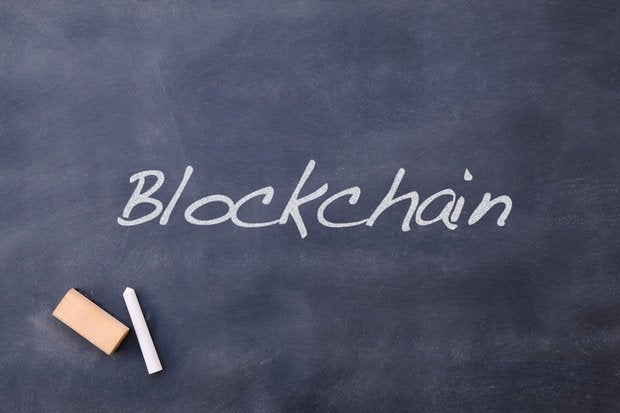 SP Group, a Singapore-based energy utilities group, will be working with a consortium of global energy companies to develop blockchain solutions that will help drive the integration of renewable sources on the electricity grid.
The partners include the Energy Web Foundation (EWF) and its affiliates - Centrica PLC, Engie, Sempra, Stedin, Technical Works Ludwigshafen AG (TWL), and Tokyo Electric Power Co (Tepco); oil and gas companies - Royal Dutch Shell and Statoil ASA; and transmission system operator, Elia.
The companies will jointly identify, develop, pilot, and integrate blockchain applications.
According to SP Group, with blockchain technology, energy devices (i.e. heating, ventilation and air conditioning systems, electric vehicles, batteries and solar photovoltaic installations) will be able to transact with each other, while allowing utilities and grid operators to integrate more renewable sources.
"At SP Group, we constantly seek new technologies and solutions to create a future-ready and sustainable network. We are working towards transformational solutions to serve customers better, as we transition towards a cleaner, more resilient and cost-effective energy future. We look forward to working with respected industry partners to accelerate the deployment of blockchain to help our consumers save energy and cost, and enhance their quality of life," said May Liew, director of Strategic Development at SP Group.