Singapore's furniture retail company launches VR concept across stores
Commune will collaborate with various brands to promote its new digital concept regionally.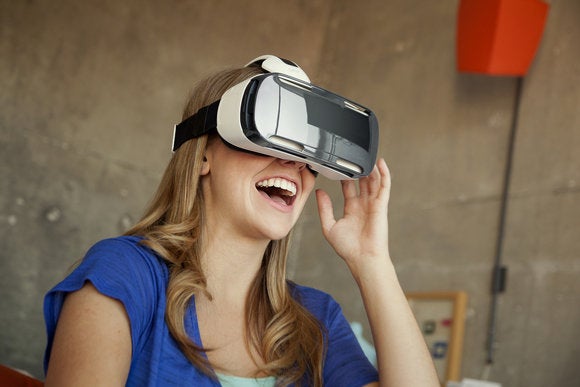 Singapore's furniture retail company, Commune, has launched a new retail concept to commemorate its fifth anniversary.
The retail store will be using Virtual Reality (VR) technology across its stores locally and abroad to enhance customer experience and drive sales. With the given concept, customers will be able to choose the right type of furniture and virtually test it out before making a purchase.
"As we turn five, it is timely for us to refresh and offer novel choices to our customers and penetrate new markets. We have to come up with new looks, new labels, new concepts, while harnessing the latest technology to make a real difference for the customer while driving growth for the company," said Joshua Koh, Chief Financial Officer, Commune.
Commune will also collaborate with various brands across the region to bring out the 'Total Lifestyle Concept', which is an all-rounded furnishing concept for customers for aesthetic appeal. Apart from a basic interior designing idea, it will provide a range of services which customers can explore, such as contemporary Asian art, new soft touch fabrics and fragrances. These tie-in companies include fragrance brand Oo La Lab, swimwear label K.Blu, furniture brand Scene Shang, wallpaper and fabric provider Onlewo, lifestyle and homeware brand Comme Home, and lifestyle storeCulti.
Apart from tech initiatives, Commune aims to expand internationally - especially in China, where at least 70 stores are envisioned to mark their footprint. The company currently has 35 stores in China, three in Malaysia, one in Australia and four mains stores around Orchard and Raffles in Singapore.
"With rising affluence among working adults in China comes a higher social status and living standards. An increasing number of Chinese consumers are pursuing their distinct lifestyles and identities through home living and designs. This has given rise to strong market demand for new retail concepts catering to different taste and preferences. Hence, it is a strategic move for us to concentrate our expansion plans in China," added Koh.