Singapore Semiconductor Industry Association launches IoT Consortium
IoT Consortium is timely for bringing the Singapore's Smart Nation vision into fruition, says SSIA.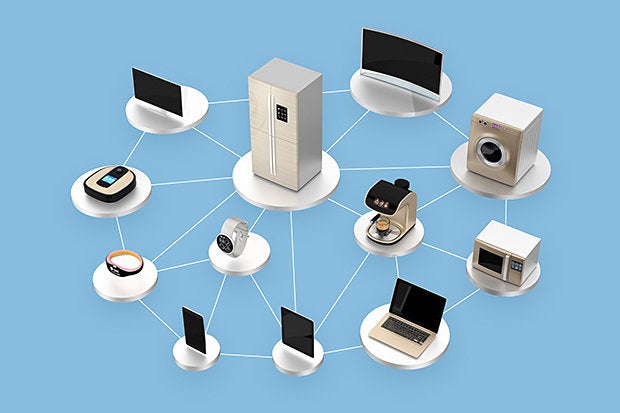 The Singapore Semiconductor Industry Association (SSIA) has launched its Internet of Things (IoT) Consortium at the SSIA Summit 2016 last Thursday (13 October 2016).
The inaugural members of the consortium will work closely with SPRING Singapore and multinational corporation (MNC) partners to foster innovation in the IoT space. They will also facilitate the transfer of technology from MNCs to small and medium enterprises (SMEs) and start-ups to make such technology more accessible.
According to the SSIA, the semiconductor industry is one of the strongest performing sectors in the Singapore economy. In the face of flagging manufacturing output in the first six months of this year, the semiconductor industry retains positive growth.
Given its role in almost all iterations of technology, the semiconductor industry will play a key role in driving Singapore's Smart Nation vision. Smart technologies will permeate every facet of life: smart infrastructures and cities, autonomous driving, robots, security, artificial intelligence, augmented reality and of course, the IoT - all of which require the robust support of a strong and dynamic semiconductor ecosystem that can continue to meet the ever-moving mark.
"The launch of the SSIA IoT Consortium will also help bolster the concerted efforts to ensure that seemingly disparate technologies that work intelligently together are made available to people, communities and companies - ultimately working towards realising Singapore's Smart Nation vision," said Ulf Schneider, President of the SSIA, in a press release.