Sharing economy gains traction in Hong Kong
Trustworthiness and the ease of use of such services are encouraging Hongkongers to participate in the sharing activities.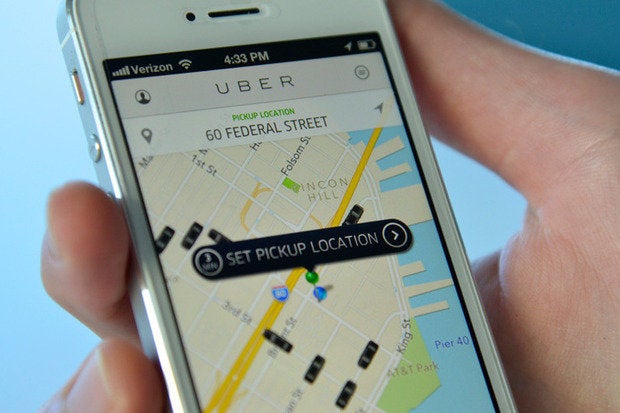 The sharing economy is gaining traction in Hong Kong, according to a recent research by the Hong Kong Internet Registration Corporation (HKIRC).
The sharing economy, also known as collaborative consumption, is a new business model in which individuals rent assets or hire services from each other over the Internet. Some well-known pioneers of the sharing economy are ride-sharing app Uber, and short-term apartment rentals website Airbnb.
According to HKIRC's report, 30 percent of the 1,447 Internet users in Hong Kong have taken part in the sharing economy more than eight times a year. Eighty-two percent of them were consumers in the sharing economy, indicating that sharing activities are becoming the new consumption behaviour in Hong Kong. The top three sharing activities were found to be car sharing, crowdfunding and room/flat sharing.
While trustworthiness and the ease of use of such services were revealed to be the main drivers of the sharing economy, safety is still a major concern. Further education on Internet security and ensuring a good experience are thus needed to attract Hongkongers to participate in the sharing economy, advised the HKIRC.
"Although the survey reveals that a fair amount of Internet users have already been engaged in sharing activities, the phenomenon is still in its early days. The sharing economy has its potential and threats. Instead of taking business away from traditional businesses, sharing economic activities can help reduce wastage and conserve valuable resources, hence changing consumption behavior for betterment of Hong Kong," said Jonathan Shea, CEO of HKIRC.
While consumers favour the sharing economy, the same can't be said for regulators and traditional businesses. For instance, Uber is facing strong resistance from the Hong Kong regulators and traditional taxi businesses worldwide. On 11 August 2015, Reuters reported that the police raided Uber's offices in Hong Kong and arrested seven drivers for lacking the proper permits or third party insurance. At least three Uber office employees were also detained.
The move by the police comes after taxi drivers in Hong Kong protested against the ride-sharing service for hurting their livelihoods. Uber has faced similar protests in other parts of the world including China, Brazil and Mexico.