Self-driving vehicles to keep Singapore clean
Such vehicles may be used for street cleaning and refuse collection in public spaces.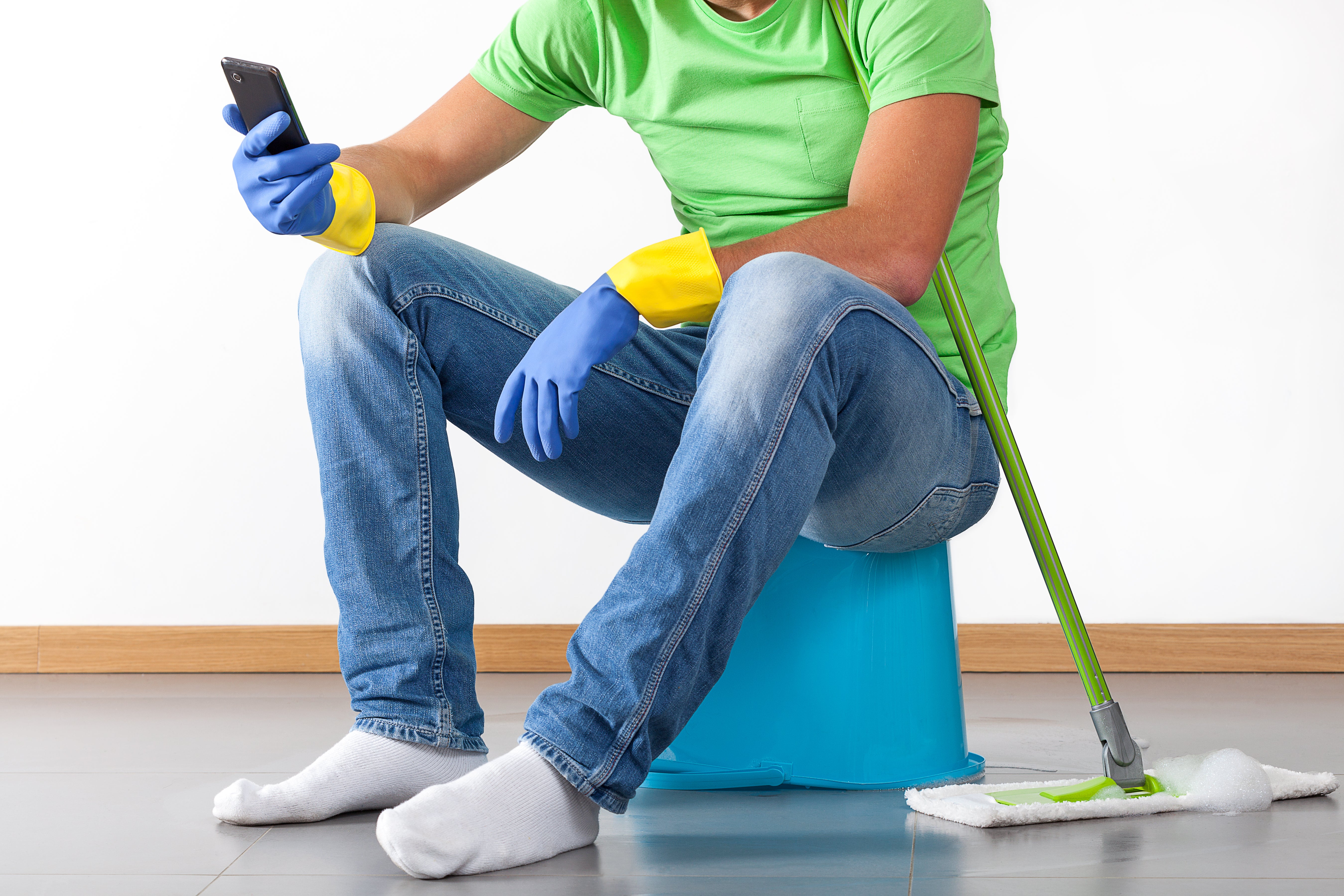 Singapore might soon be using self-driving multi-purpose utility vehicles (MPUVs) for street cleaning and refuse collection in public spaces.
This is suggested by the Request for Information for the design and development of MPUVs, jointly issued by the National Environment Agency (NEA) and the Ministry of Transport (MOT) on 17 October 2016.
According to local media Today, MPUVS should be able to clean public pathways while maneuvering uneven surfaces, grass verges and muddy terrain, as well as be equipped with safety features to avoid collisions.
They could also be designed to navigate through private housing estates to locate and collect rubbish from refuse bins, before disposing them at authorised disposal sites up to 100km away.
Interested parties can access the RFI from GeBiz starting from 17 October 2016. The closing date for submission is 28 December 2016.
The authorities said that the adoption of new technology is in line with the Committee of Autonomous Road Transport for Singapore's (CARTS) vision of deploying self-driving technology in Singapore, and essential to achieving more sustainable public cleaning and waste collection services.
Boosting the productivity levels in the delivery of public services is expected to bring about cost and time savings and better deployment of manpower resources, according to a joint press release by the two authorities.