Price of round displays will make or break Moto 360's mainstream success
Motorola's planning a bold look for its smartwatch based on Android Wear. But will a circular form factor drive up the cost?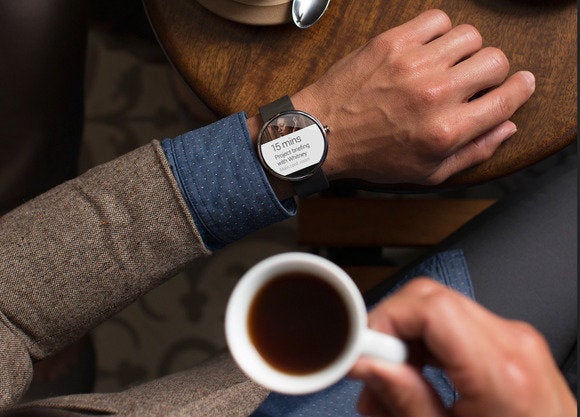 Android Wear wowed the wearables world Tuesday, but Motorola's implementation of the Google smartwatch OS might be almost as impressive. In a mobile world defined by rectangular displays, the Moto 360 is defined by a breathtaking circular screen that exudes gadget-cool. But many questions still remain: How will consumers react to the unique interface challenges of a circular display? And will a high cost of manufacturing saddle the Moto 360 with a prohibitively high price tag? Let's dig in...
Rounding up
The Moto 360 isn't the first device with a circular display: Motorola's Aura feature phone also went circular with its display, but the Aura was billed as a premium device that came in at a staggering $2000. At least part of that added cost came from getting the display into a circular form factor.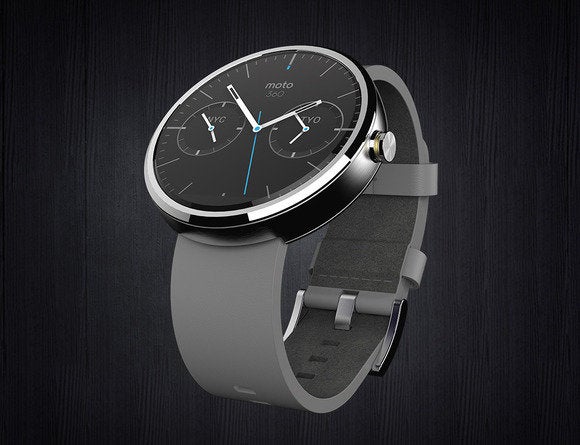 The Moto 360 looks sharp, but there are some challenges to making a device with a circular form factor
Both LG and Toshiba have made circular displays in the past, but the Moto 360 demands more from the display than a unique shape. The display must also support full touch functionality and have a high pixel density to account for the device's curves. Even getting to the right shape could drive up the Moto 360's production costs, as many manufacturers may not have the technology to cut LCD panels into circles, which may result in added equipment costs for Motorola.
To succeed in the wearables market, Motorola would need a watch priced at $300 or less if it's going to push a lot of units. Is this price point realistic based on the design features Motorola is hoping to put in the final product? According to Paul Gray, director of TV electronics and Europe TV research for NPD's DisplaySearch, the final display cost will "depend hugely on how industrialized the manufacturer is and how well [the order] fits with existing product flows." But Gray told TechHive that the circular form factor likely wouldn't add significant costs compared to the small OLED displays used in today's smartwatches.
So what does Gray think the final price will be for the Moto 360? He's thinking $500 or more. That's based on Motorola's ads that show components Grays says "are whispering quality, craftsmanship and value."
Motorola has kept the Moto 360's pricing close to its chest. And that's going to continue until we're close to device's summer 2014 launch. When asked for comment on pricing, Motorola PR was coy about giving a direct answer, but confirmed to us that the Moto 360 will be available "at a very competitive price." That suggests we may see pricing in line with Samsung's Galaxy Gear at $300, though Motorola would have a tough time driving the cost below that level.