Predictions: What we expect from Apple in 2016
What new products will be announced, what new technologies they'll sport, and which will stay in the Garage of Secrets for the next 12 months (ahem, Apple Car).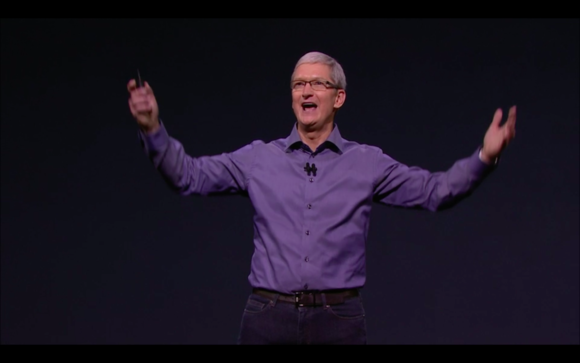 2015 was a huge year for Apple, and you know all eyes will be on the company in the year to come. Will the Apple TV make a strong showing this holiday season? Will the iPad Pro be enough to reverse the iPad line's recent sales slump? Will the so called Apple Car remain a secret? We take our best guesses at Apple's destiny for the next 12 months.
Apple Car
We think the Apple Car will stay a secret—an official secret, anyway—throughout 2016. Tim Cook will stay mum, Phil Schiller won't spill 'er, Jony Ive won't invite any reporters to his stealth Apple Car lair. Rumors won't stop, based on clues from outside Cupertino, perhaps another company or a regulator or testing facility will let a nugget of info loose here and there. But we can't get the whole picture from tiny tidbits, and we don't expect Apple to shine a light on the Apple Car project this year.
USB-C
The Port That Would Rule Them All might not enjoy a terribly long reign. In 2015, Intel announced Thunderbolt 3 uses the same connector as USB-C, and Apple has put Thunderbolt in every Mac for a while now—well, except that new 12-inch MacBook that only has USB-C. Will the next model get two Thunderbolt 3 ports instead of two USB-C? This likely depends on timing, but we think there's a good chance.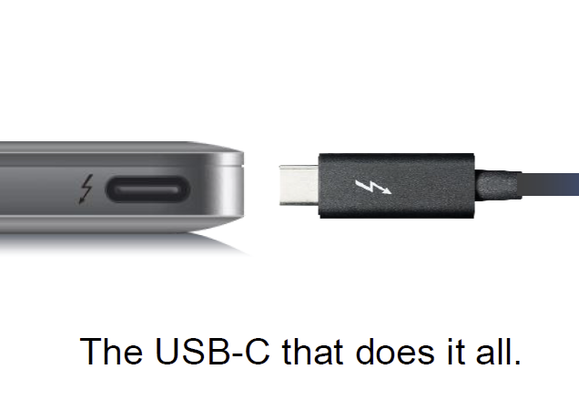 Intel's upcoming Thunderbolt 3 will support the USB-C connection. Credit: IDG
Mac Pro
Speaking of Thunderbolt, what about the wastebasket? Since its debut two years ago, Apple has not updated the cylindrical Mac Pro. We think 2016 could be the year? Intel unveiled Thunderbolt 3 in 2015, and with its port compatibility with USB-C, the Mac Pro could undergo a major revision: It could be not only the first Apple computer that supports Thunderbolt 3, but also Apple's first Intel computer without ports solely dedicated to USB. That would also mean Apple would have to introduce yet about adapter, the Thunderbolt 3 to USB type-A connector adapter. But who doesn't love a good Apple adapter?
iPhone 7
Since 2015 was an "S year," 2016's iPhone should see a redesigned case (if the pattern holds, anyway), and a big selling point or two that would compel as many upgrades as possible. Apple's been accused of "not innovating enough" when it comes to the iPhone especially, but the company takes the wiser approach of tweaking what works about the iPhone rather than just overhauling everything.