PC makers tighten inventories, remain edgy about Windows 10
Even as PC business contracts for 14th straight quarter, Mac sales surge 16 percent.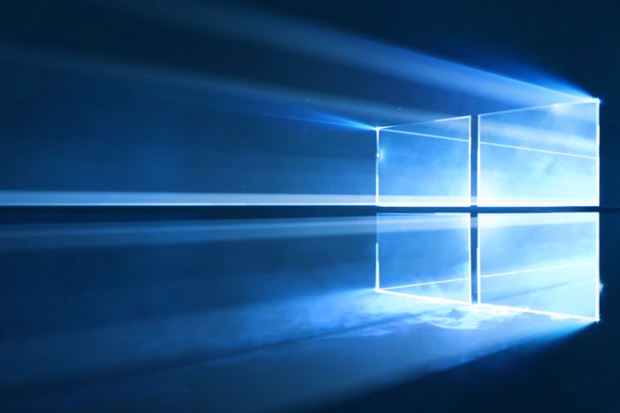 Skittish about the impact of Windows 10, including the free upgrade-from-Windows-7-and-8.1 offer, computer makers drew down inventories and sent PC shipments plummeting in the June quarter, IDC said today.
The quarter was among the worst ever for personal computers, according to the research firm, which estimated the year-over-year contraction at 11.8%. That decline was bested only twice before in the two decades that IDC has tracked shipments: in early 2013, when the January quarter was off 13% and the September quarter of 2001, which posted a decline of 12%.
OEMs (original equipment manufacturers) shipped approximately 66 million systems in the three months that ended June 30, IDC said, down from the 75 million during the same stretch in 2014.
The dramatic downturn was due to several factors, said IDC analyst Loren Loverde, who runs IDC's PC forecast team, including a tough comparative from last year as enterprises scrambled to replace obsolete Windows XP machines. The 2001 operating system was retired by Microsoft in April 2014.
But Windows 10 also played a part, Loverde contended. "We've heard from various parties, including ODMs [original device manufacturers], component makers and distributors, that they've reduced inventory as Windows 10 approached," he said.
Although the industry is more bullish about Windows 10 than its predecessor, Windows 8, that's not been reflected in larger shipments simply because OEMs aren't sure how the new OS will play out in the coming quarter or two. To safeguard against overstocking the channel, and to some extent preparing for the launch of Windows 10, OEMs played it conservative and tightened inventories by building fewer PCs.
"Although it's very difficult to quantify, I'd say that this inventory reduction is a little bit more dramatic than before Windows 8," said Loverde.
Three years ago, inventories surged as PC makers cranked out devices -- 85 million in the second quarter of 2012, 88 million in the third -- figuring that Windows 8 was going to be a big hit and juice sales. That didn't happen.
"There were a lot of [retail and distribution] customers buying additional inventory and promoting Windows 8," Loverde said. "The [negative] impact on inventory is more substantial this time, and everyone is taking a wait-and-see approach, thinking that they'll make decisions in the second half of the year."
Some of the nervousness on the part of computer makers revolves around the upgrade offer Microsoft will extend to all consumers and many businesses with existing PCs running Windows 7 or Windows 8.1. Starting July 29, Microsoft will give those customers a free upgrade to Windows 10. The deal will expire a year later, on July 29, 2016.