Neiman Marcus wants to merge the online and in-store shopping experience
Tech is no longer just about beefing up e-commerce; in-store shopping now in play.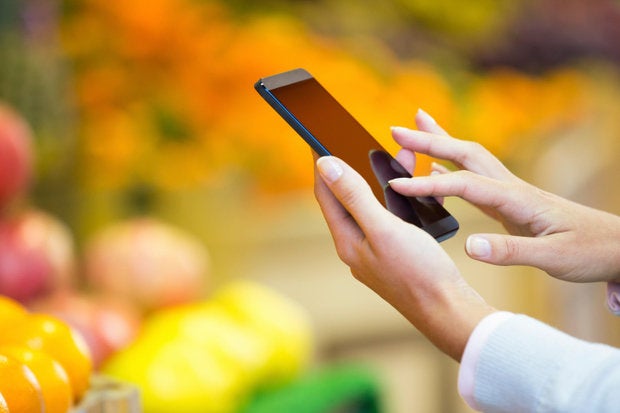 High-end department store Neiman Marcus wants to improve more than its customer online buying experience. The company is working to use technology to merge its online and brick-and-mortar efforts.
For some retailers, tech isn't just about creating a better e-commerce experience. It's about bringing brick and click together to create a whole new shopping experience and to provide retailers with more information about their customers.
Neiman Marcus has been testing Bluetooth beacons -- think of wireless nodes that act as little GPS locators and communicate with the app on the customer's phone -- to guide the customer to in-store sales. But the company wants to go further.
"A lot of [what we're doing] has been about trying to bring the things that online has to offer into the store," said Scott Emmons, enterprise architect of Neiman Marcus' innovation lab, called iLab. "I think it's safe to say our e-comm team has been on the leading edge, taking advantage of technologies as they come along and mature. What I do see happening is we are focused on taking advantage of delivering new experiences in the store, too."

Scott Emmons, enterprise architect of Neiman Marcus' innovation lab.
For many retailers, using technology meant finding ways to bring in more dollars through online shopping. That view has changed, and some retailers are looking for ways to make shopping an overall experience that includes online buying, mobile devices to search for product information, and a better in-store experience for customers.
"This is the holy grail of retail, what has been talked about for a decade," said Patrick Moorhead, an analyst with Moor Insights & Strategy. "In the industry, it's called "clicks to bricks" or "bricks to clicks." It's when you can truly link the two worlds. It's not a new idea, but one that no one has executed. It's hard, really hard."
Linking those worlds could mean a retailer would know its customers' needs a lot better.
Online, a store might know what products a customer has been looking at on its website and how much time was spent looking at a particular item. The retailer would also know the customer's shopping and browsing history and could use that information to provide the customer with recommendations or send alerts on special deals.
If that same customer was then to walk into one of the retailer's physical stores and had the store's app on her phone, the store would recognize the customer, and the app could pop up and tell her where to find the item in the store that she'd been looking at online.