My Sony SmartBand arrived from Amazon! But its required software isn't even public yet
Sony's life-tracking wearable is shipping to customers, but it's just a useless rubber wristband until two apps go live in Google Play.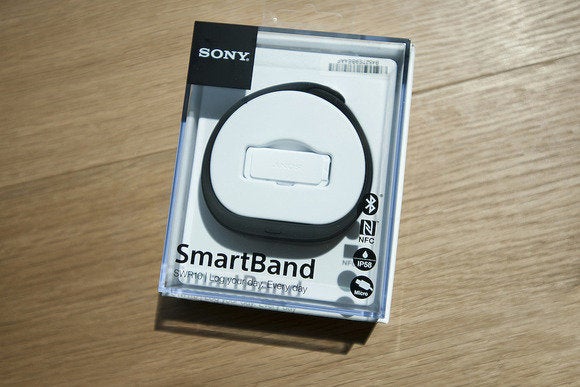 Well, this is frustrating. I'm now the proud owner of a Sony SmartBand, the activity-tracking wristband that records lifestyle events along with exercise and sleep data. But I can't actually use the device because its essential, mission-critical software isn't yet available on Google Play.
I guess this is what happens when you receive highly anticipated consumer tech from Amazon before the hardware is even ready for sale.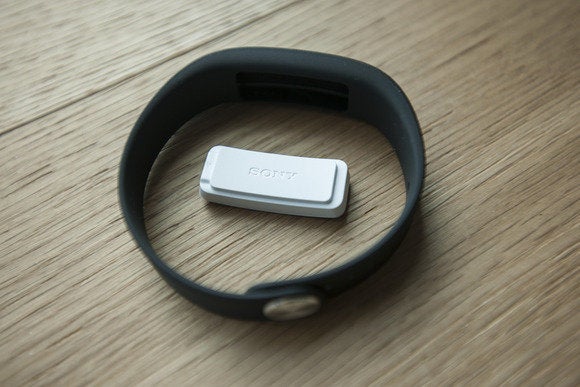 The SmartBand package comes with two rubber wristbands (the large one is shown here), along with the Core module, which records step and sleep data.
I've been waiting for this wearable ever since seeing it during a CES demo in January. Last month, numerous tech sites reported the band would ship in March, but on Monday (March 31) my Sony public relations contact told me that no loaner units were yet available.
That was one day after I purchased the SmartBand on Amazon.
In all my time covering consumer tech, I've never been able to buy a product online (or even in stores) before its official release. And make no mistake: Tech journalists usually get this kind of gear before the general public.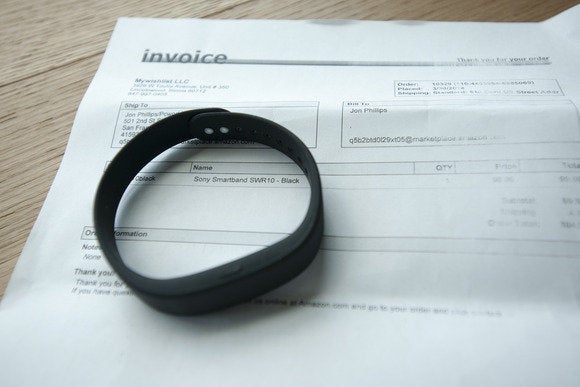 Hey, Mywishlist LLC: My wish is for an explanation on how you received the go-ahead to begin shipping this product.
My SmartBand arrived via UPS on Thursday, defying all logic, especially because the device's accompanying software--the SmartBand and Lifelog apps--aren't yet available on Google Play.
The company that invoiced my SmartBand purchase is Mywishlist, which appears to be dedicated to online sales through Amazon. I sent Mywishlist an email asking for clarity on how it came to ship a product that can't actually work.
It took less than 90 minutes for the reply to hit my inbox: "You are correct, Sony has not released the software in North America yet. We were some of the first people to get our hands on this product and were able to sell it right away. At this point, all we can do it wait until they release the software."
Mywishlist offered me a full refund, which I declined. This Smartband's mine, all mine.
The SmartBand comes in slick, fun packaging that should be familiar to anyone who's bought a Sony SmartWatch 2. Its instruction manual--if we seriously want to call it that--consists of four pictographs. It is perhaps the most vague instruction manual I've seen in my life.
Step one: Charge the SmartBand's Core module. Step two: Activate NFC on your phone. Step three: Pair the band with your phone. Step four: Kick back while the phone and SmartBand communicate.