Moto 360 (2nd gen) review: The Android Wear watch to beat
Hardware refinements make this the watch the original Moto 360 should have been.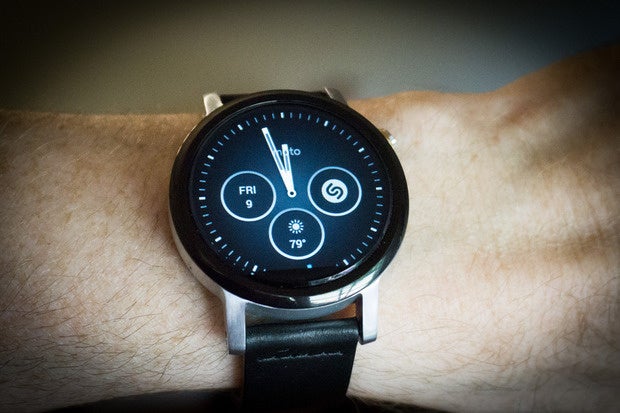 Credit: Jason Cross
If you're looking for a smartwatch that delivers a "next-generation" experience, the 2nd generation Moto 360 isn't it. In fact, none of the Android Wear watches really move the platform forward in a significant way—perhaps because Google is largely in the driver's seat for software development.
But if you want a smartwatch that delivers a great experience for everything Android Wear can do, this is the one. Numerous hardware refinements and a year of software development have made the new Moto 360 everything the first one should have been.
Fixing what was broken
The Moto 360 launched to a host of problems. Software glitches. Performance stutters. Horrid battery life. A few major software patches fixed most of those issues, so much so that we eventually found it to be one of the best Wear watches around. Still, the watch was too big, and it didn't last long enough on a single charge. Over time, its simple design was surpassed by fancier Android Wear watches. And its heart rate sensor and step counter never worked all that well.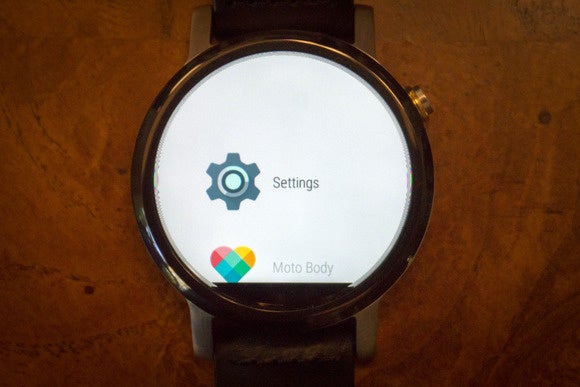 Just about the only thing Motorola didn't fix is the "flat tire" display, which isn't as annoying as you'd think. Credit: Jason Cross
This year's model is a whole other story. Dumping the old TI processor for a Snapdragon 400, the 2nd gen Moto 360 is certainly snappier. Swipes and scrolls are fast, and animations are smooth. Best of all, the battery lasts much longer. In my everyday use with the smaller 42mm model, I would put the watch on at about 8:00am and take it off around 10:00pm with a good 40% charge remaining. That's with ambient mode turned on. (The 46mm version should last a little longer.) If I spent more time in the sun the brighter screen would sap that, and it does get bright enough to easily see in sunlight, but I think you'll easily be able to go through a long day without running out of juice.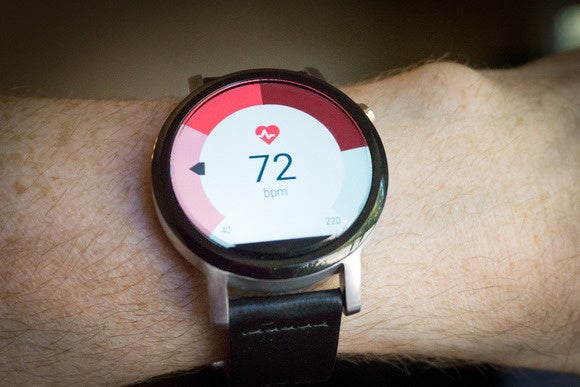 The heart rate sensor was hit-and-miss on the old Moto 360. The new one is much more reliable. Credit: Jason Cross
Even the Moto Body step-counting and heart rate monitoring works well now. I never failed to get a heartrate reading when I asked for one, while the old Moto 360 (and many other Android Wear watches) would fail nearly half the time, and have often given me wildly inaccurate readings.
Refined, highly customizable design
The new Moto 360 comes in two sizes: 46mm and 42mm. The 46mm is the same size as the old one, while the 42mm is a much better fit for those of us with thin wrists. Now that the band attaches to lugs instead of directly to the case, it looks less like a "tech gadget" and more like a watch. There's even a ladies' model which takes the 42mm body and uses slimmer lugs for a more feminine look.